About Litemax
Litemax has built its formidable reputation with its expertise in sunlight readable, ultra-high brightness industrial displays. As an established Litemax distributor we are advocates for the clarity and definition a Litemax display offers irrespective of conditions.
Litemax specialize in resizing, customizing and industrial computing, their displays could be afforded numerous superlatives, be it open frame or chassis mount LCDs to the spectacular SSD, SSF and SSH stretched display ranges- a specialism of Litemax- see below for more details.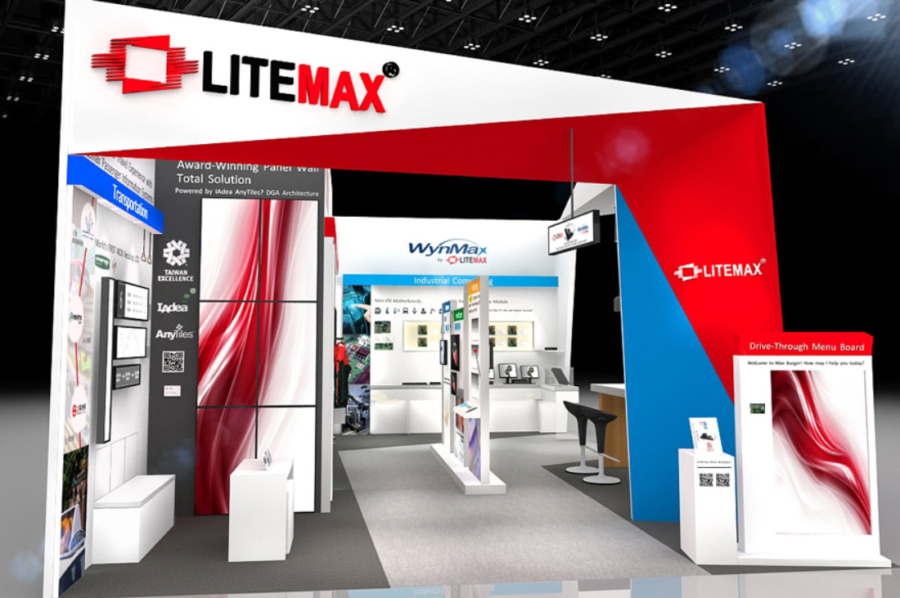 It was only 16 years ago that Litemax began their quest for excellence and in this time they have become a world leader in intelligent vertical market platforms. As such, that earlier this year (2016) they merged WynMax into their structure, extending their portfolio into industrial motherboards, box PCs and panel PCs. They formally represent digital signage, but do have ventures into transportation, gaming, portable technology and industrial integration. Assured Systems is the place to buy your Litemax products or even just to discover more about them.
Digital Signage - Stretched Displays
From 9" to 49", if you're in the market for an eye- catching display stretched or standard then look no further. Brightness ranges from 600 to 2000 nits of luminance to captivate your audience with ease. The stretched format also works for space saving applications where a full size monitor is not suitable. They also offer the opportunity to utilize bespoke content and showcase it in new found ways. They are becoming increasingly popular and because of the Litemax principles and minimum basis of high brightness for maximal visibility are also ideal for factory integration and displaying data. Monitors such as the above featured SSD4788-A are impressively striking as they are versatile and permit you to stand well clear of the standardized display format in an increasingly competitive sector.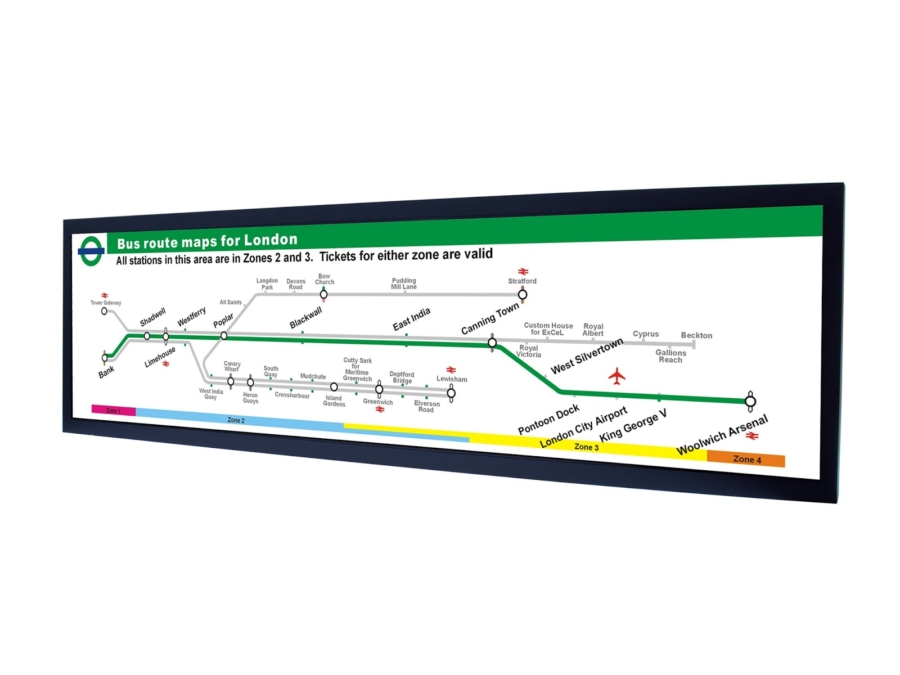 Ultra-High Bright Distributor
Monitors across the ranges such as Durapixel couple high brightness with high FHD or 4K resolution, rich specifications include low consumption, high shock and vibration resistance, high uniformity for a consistent image in any conditions, with wide dimming also available to manually select suitable brightness levels should you require, low EMI noise is also present on majority of the Litemax displays.
Their ultra-bright displays offer a fantastic opportunity to reach out to a wider audience, in the bold clerical manor you need.