About Hisense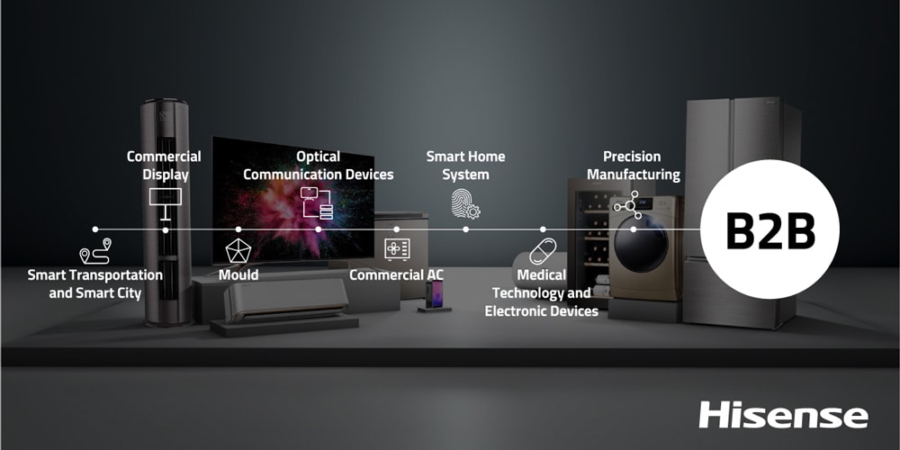 Hisense was founded as a radio manufacturer in 1969 in Qingdao China . Five decades later, they have become a global enterprise in Household appliances and Consumer Electronics with over 80,000 employees worldwide. Hisense products are sold in over 130 countries with a total sales revenue of $19 Billion in 2018.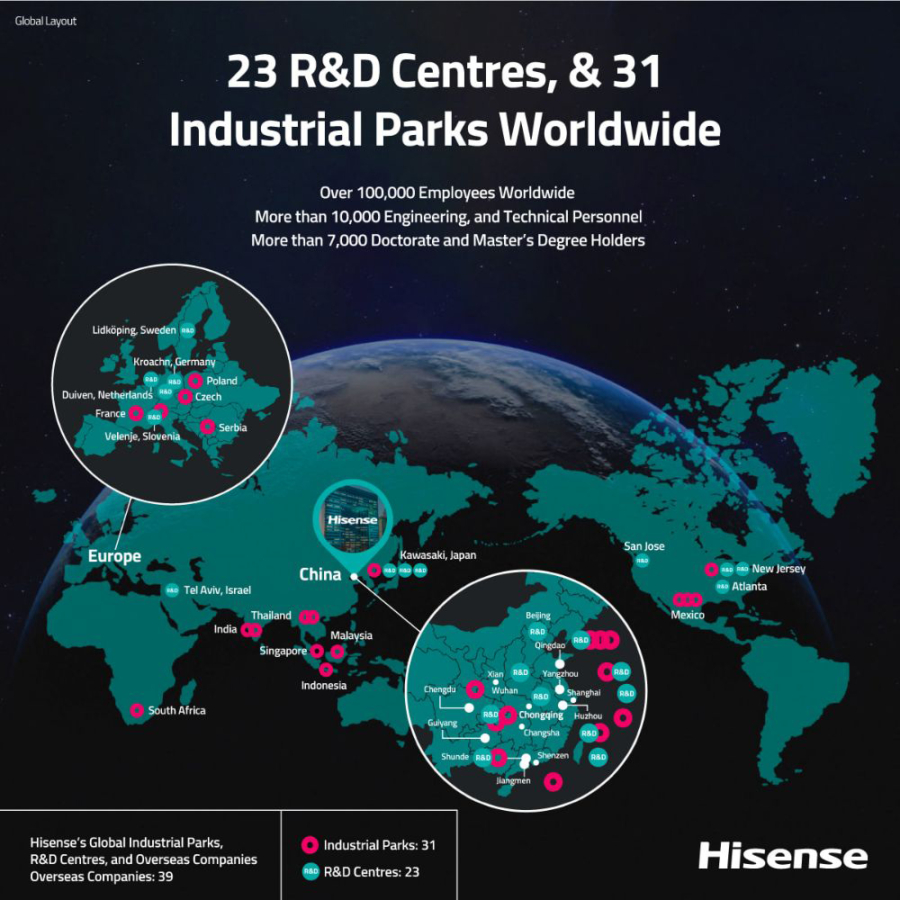 We utilize 11 high-end production facilities in China, Europe, North America, South America and South Africa and 12 research & development centres worldwide, including a strategic partnership with MIT Media Lab. All of which have the sole aim of delivering high quality, cutting-edge and affordable products that improve the life of consumers and drive success of their business partners.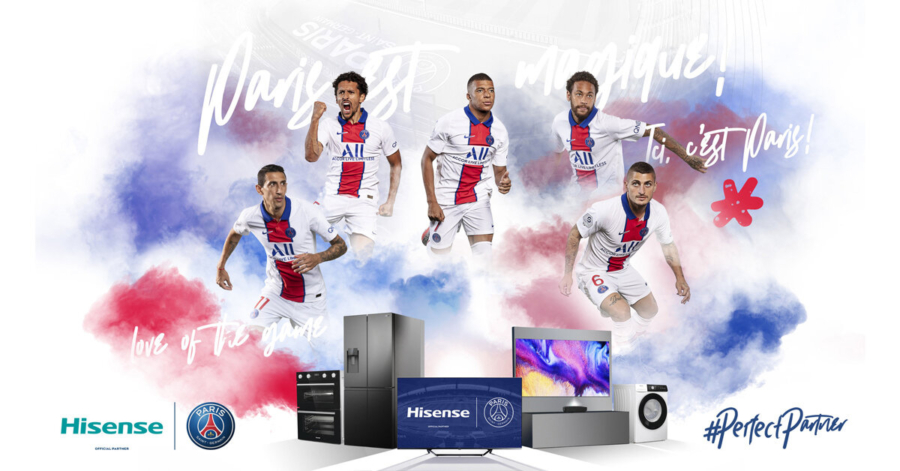 Hisense have been striving to push the boundaries of innovation, working tirelessly on the research and development of electrical products and solutions for homes and businesses. Their dedication to developing and producing cutting-edge technology in combination with their ambition in Sports & Entertainment businesses has lead to official sponsorship and partnership of several major sports organisations and events across the globe in i.e. soccer, rugby and racing.