About Giada
Based in China, Giada Tech are a daughter company of a national high-tech enterprise; Shenzen Jehe Technology. Since Giada was founded in 1999, Giada was awarded 1st place for the 'Media Player in Digital Signage Award' in 2018 at the Digital Signage Summit Europe in Frankfurt, Germany. Giada was also honoured for its leading position in the ever-growing European Digital Signage market, where Giada is the bestselling Digital Signage media player. Assured Systems are an official partner and distributor for Giada mini PCs and media players in the UK & USA.
Giada offers a full range of digital signage media platers to meet different customer needs and has a special focus on high quality. A full product line-up is available for various requirements that include entry-level, mid range or high-performance multi-display signage players.
Giada ARM-Based Media Players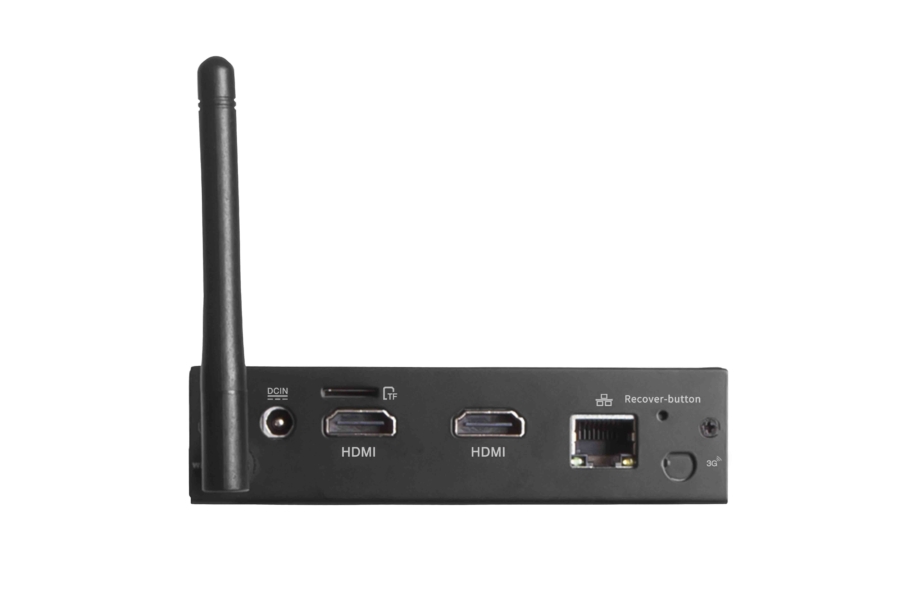 Giada entry-level media players equipped with ARM series CPUs. The latest DN75 provides the improved RK3399 Dual-core ARM Cortex-A72 and Quad-core ARM Cortex-A53 CPU. The DN75 supports 2GB of onboard DDR4 memory and has two HDMI ports supporting 4K resolution. These mini PCs are available with Android 7.1 or Android 8.1.
Alternative Giada ARM media players include the DN72, DN73 and DN74. The DN72 is empowered by ARM RK3288, DN73 by RK3328 and DN74 by RK3399.
Giada Mini PCs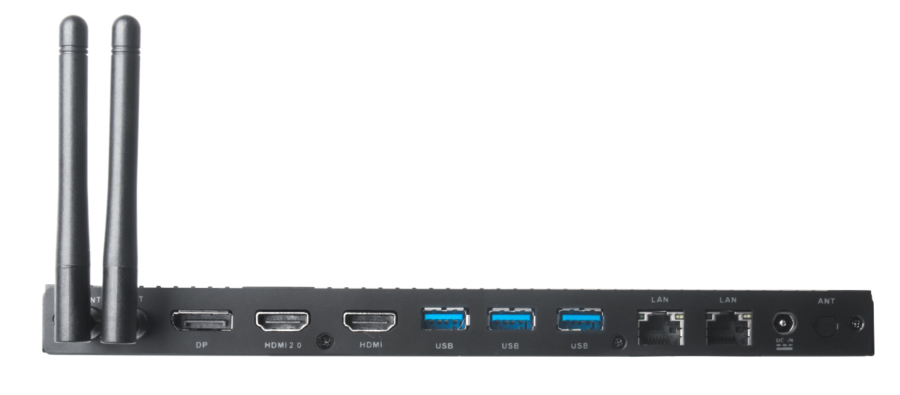 The latest high performance Giada mini PC s the ultra-thin DF68. The mini PC has a 20mm ultra-thin design and adopts Whiskey Lake processors supporting 4k displays. The player has 2 HDMI, a DP and 3 USB ports.
Giada mini PCs are available with both Intel and AMD Ryzen CPUs and are capable of powering multiple vertical industries, including retail, transportation, hospitality and smart retail. Popular ranges include the F105D, F110D and Ryzen based DM6.
Giada Multi-Display Media Players
Giada 's latest multi-display media player is the G1568 15-Port video wall signage player supporting EDID emulation function. The Giada G1568 is a Video Wall Signage Player with an Intel Core Processor alongside AMD Radeon GPU. The I/O for the G1568 contains 6 x USB, 2 x COM, 2 x LAN and 15 x HDMI2.0 Ports and supports a standard operating temperature.
Besides G1568, Giada's multi-display series also include 9-port player G968, 6-port G330, 4-port G468 and 3-port G367.
Giada SDM Smart Display Modules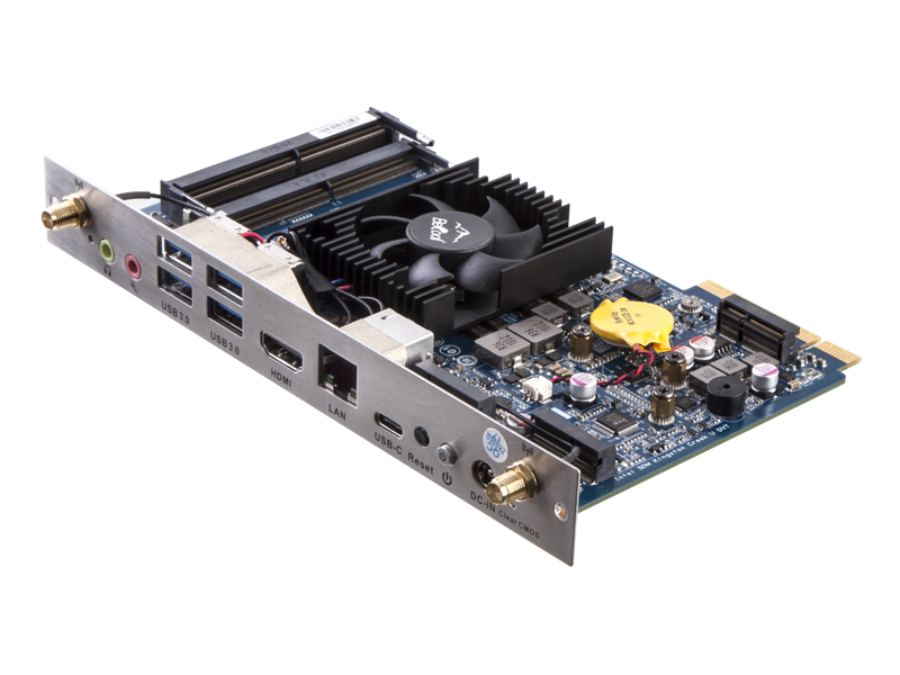 Giada SDM-L smart display module adopts Intel Core i5-7300U/7200U CPU and supports Intel vPro technology. The module supports video display and images with 4k resolution.Giada also offers a SDM-Small module.
The SDM-S features an Intel Atom Cherrytrail Z8350 CPU and up to 4 GB onboard memory.