About Dynascan
Our partnership with DynaScan technology sees Assured Systems as the place to buy DynaScan's digital signage solutions along with a mass of accompanying products. Since 1998 DynaScan have built upon their engineering background and extensive experience in AV, retail, transportation, gaming, entertainment and public access industries. As a key DynaScan UK distributor we are particularly partial to their high bright displays and clerical narrow bezels that permit a uniform look to any signage installation be it professional LCD or the award winning DynaScan 360° cylindrical LED video displays.
Based in the United States DynaScan operates from the US, Taiwan, China and the Netherlands. Chroma ATE hold the largest shareholding, they're known as a global leader in electronic test and measurement instruments, automated test systems, power electronics and special materials. Our expansive ranges and industry knowledge enable you to buy DynaScan products with our additional in-house testing and global support network so you can rest assured that as a dedicated Dynascan distributor we will guide you through the entire process and ensure you conclude with the products and support you need.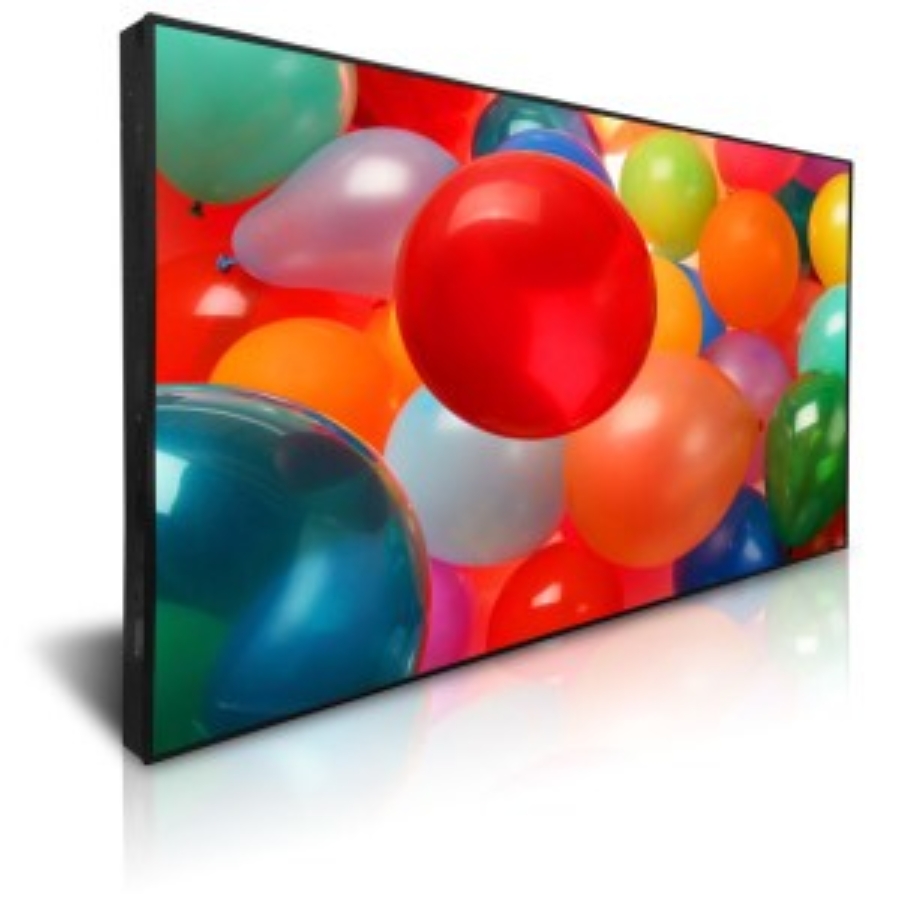 Ultra-high Brightness
DynaScan's impressive portfolio is protected by numerous patents and regularly receive awards and recognition for their continued innovation. In locations around the world DynaScan are visibly present in advertising, public information, events and entertainment.
High-impact digital signage is integrally built-in to the DynaScan way often featured in high profile publications such as TechCrunch and like ourselves design:retail.
In June 2016 they were a Platinum Sponsor at the Digital Signage Summit in Munich, Germany where they showcased the new 75" 2,500 nit, 65" 4000 nit and a 55" 3500 nit displays- displays which resonate DynaScan's capabilities and precisely why as DynaScan distributor we are extremely proud to present to you their products.

High Brightness LCD Monitors
DynaScan's displays are centrifugally based upon high-brightness, to ensure you get seen by potential customers whatever the conditions may be. Standard monitors range from 32" displays up to stunning 84" UHD monitors, in various formats such as portrait or stretched. More importantly the brightness in the LCD's range is a minimum 1500 nits rising to 7000 nits on units such as the 55" ultra-high brightness LCD monitor. All models feature a local dimming LED backlight as the diagram shows for critical high contrast image quality and equally important power consumption.
Intelligent thermal management is also in-built to a number of the LCD's available for ultra-quiet 24/7 operation. This provides both more efficient and significantly higher brightness than traditional CCFL backlights, this also allows DynaScan's displays to reduce in overall volume, whether in-store or outdoor expect the visibility to be equally captivating as DynaScan's LED expertise entails a collection of unmissable ultra-high brightness LCD displays.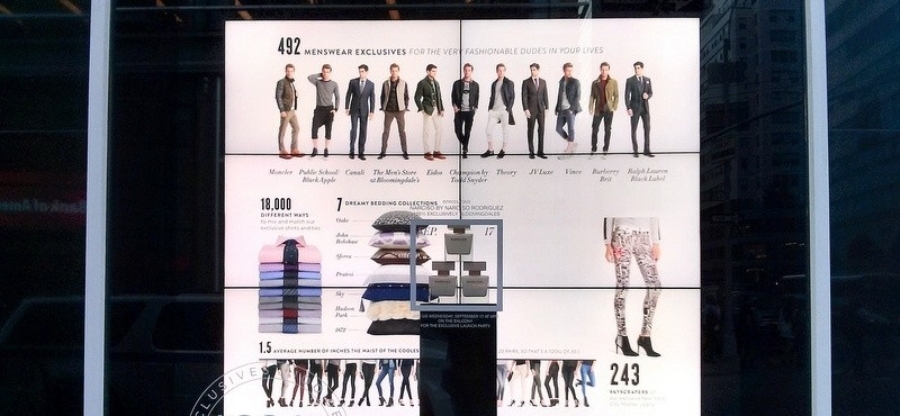 Video Wall LCD Displays
Video Wall LCDs are a product we know very well, as an official UK distributor, DynaScan's products enable us to expand our offering even further with premium features, super-sleek design and featuring DynaScan's very own LED backlight technology to provide a high brightness rounded solution to your video wall requirements. 3.5mm bezel to bezel dimensions enable you to combine multiple screens in a seamless display whilst also being colour calibrated for a natural image colour temperature correlated to that of daylight.
Due to the variation of applications and the imperative nature of performance, the LED backlight can withstand temperatures up to 110°C – crucial for direct sunlight applications to get in touch with our technical sales team and delve into their vast experience to find a solution for you.