In this article:
Assured Vehicle Camera Safety Systems
Vehicles are often the most expensive asset an individual or business will own or operate. Assured Systems offer a comprehensive range of cameras, storage options, software and telematics integration to improve commercial vehicle safety, lower insurance premiums and arm transport companies with court approved incident footage.
Vehicles are often the most expensive asset an individual or business will own or operate. Yet whilst properties have an extensive collection of safety equipment installed, such as fire alarms, intruder alarms and CCTV systems, vehicles have been largely ignored. Material values aside, the most important asset to any business is workers. And again, protecting workers within property has been a priority to employers for years, yet within vehicles, employers leave themselves and their drivers open to many risks. Our industry leading vehicle equipment provides solutions that undeniably redefine the way vehicle risk is looked upon.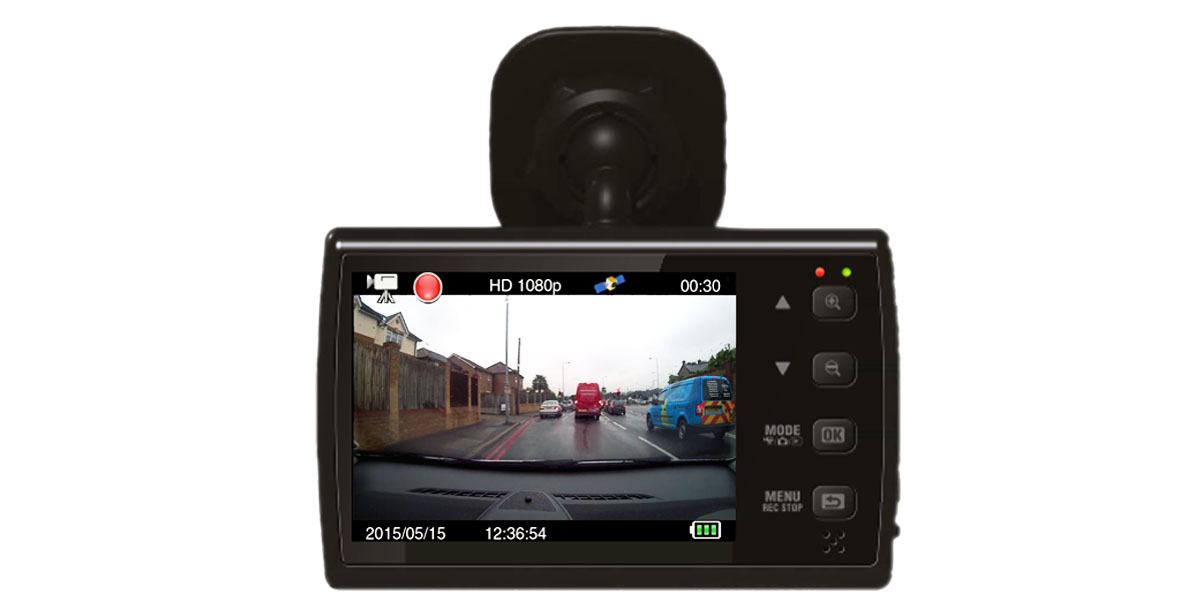 Assured Systems ASL products offer:
Proven reduction of accident frequency
Proven reduction to loss ratios
Improved driving behaviour, increased fuel economy
Defense against driving offence allegations
Mitigation of whiplash/personal injury claims
Added security & theft deterrent
Increased speed of claim resolution
Reduction in insurance premiums
Assured Systems understands the challenges faced by fleet operators and insurers – and this has helped us develop products that work with more commercial insurers and telematics solutions than any other competing products. Our solutions deliver the following features and benefits: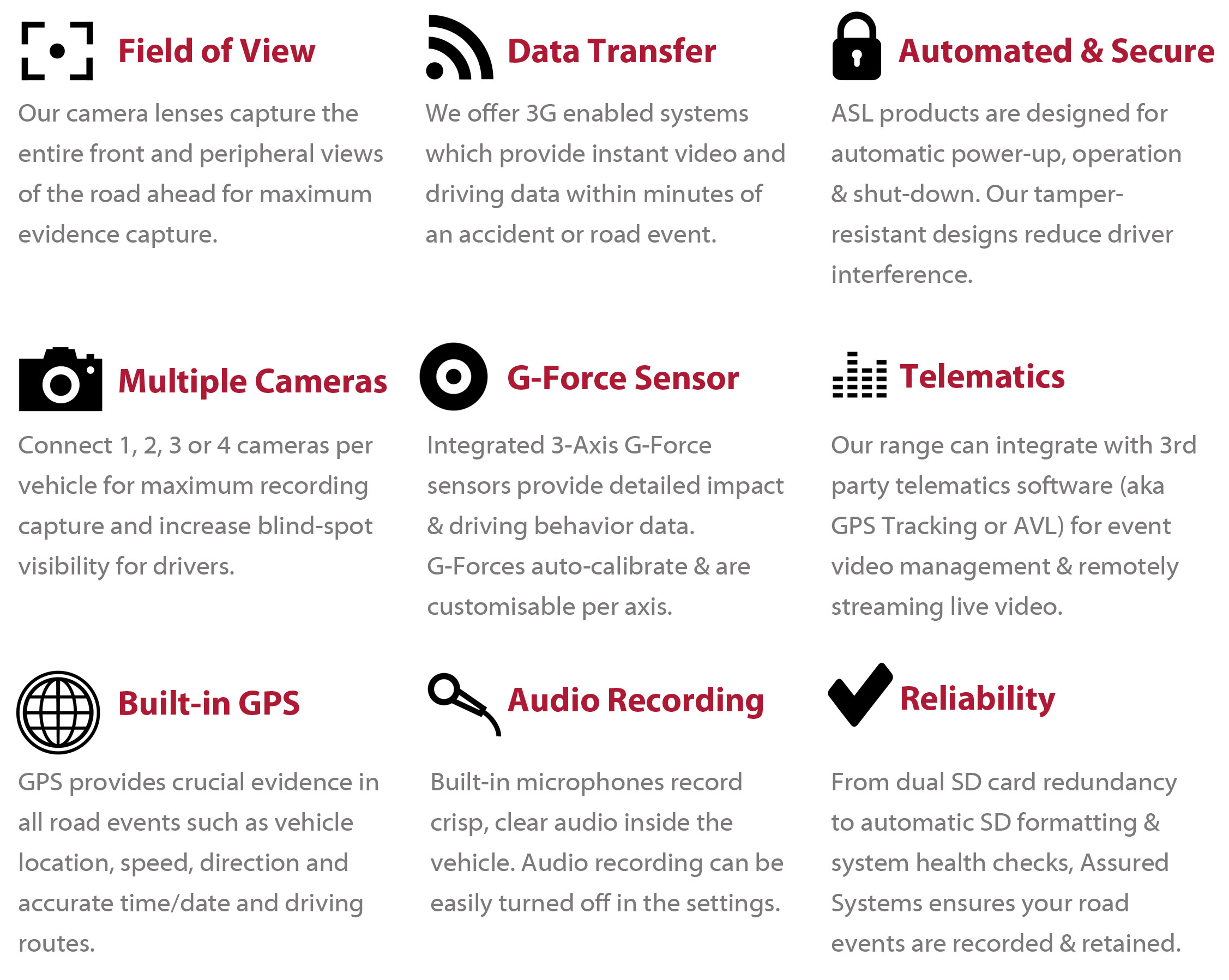 Our Solutions
Dash Cams
Dash cams are the obvious first step towards protecting your commercial vehicles and drivers. Our range of professional dash cams come with features such as real-time HD imaging of driver's view, wide angle scope, real-time transmission to telematics systems and dual SD card for longer recording times. Dash cams protect you from:
Crash-for-cash/pre-meditated staged accidents
False/exaggerated whiplash claims
Conflicting reports of actual events
Lack of witnesses
Driving offence allegations (speed cameras, traffic signal violations, etc)
Out flagship camera is the ASL1S, the world's most advanced incident camera with powerful 3G (or Wi-Fi) video transmission, built-in tracking and telematics data. Developed to provide evidence of events leading up to and during a road traffic accident, the ASL1S provides instant notifications & videos of incidents in less than a minute.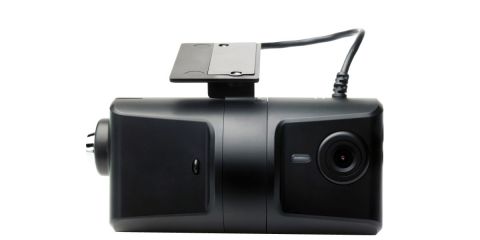 System features:
High quality insurance approved 170° (pillar to pillar) viewing angle
Adjustable recording frame rate
Real Time HD images before, during and after an incident ensuring that no evidence is lost, even when not recording in continuous mode
Optical audio recording
Dual SD cards for longer recording times
Instant remote retrieval of court admissable evidence
Password protected recordings preventing unauthorised access of recordings and data on the SD card
Check out more dash cam options here

Multi-cam Options
Full coverage around and inside your vehicle is recommended. Side view cameras eradicate blind spots and that saves lives! Rear view cameras not only capture shunt accidents, but can alert drivers to the now, very real danger of stowaways, as well as break in attempts. Further cameras inside vehicles provide safety CCTV for passengers in commercial and public transport vehicles.
The HD systems we provide arm fleet operators with an effective way to monitor and manage fully their remote assets whilst in the field. In the event of an incident and/or allegation the multi-camera systems aid in the investigation process whilst reducing potential cost and exposure. Solutions can include 3-Axis G-sensors, microphones, dash mounted screen, flexible and powerful storage, a dashboard mounted panic button & high-performance GPS receiver.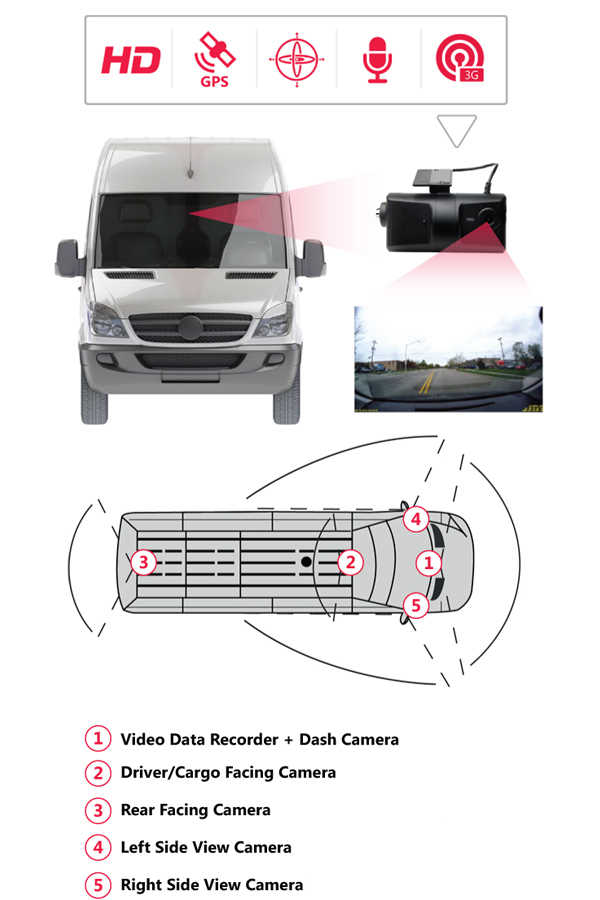 Our new HD Multi-Camera systems offer in-vehicle CCTV recording for 4-12 cameras. Large multiple camera systems and CCTV systems for public transport may require a specific DVR (Digital Video Recorder) to manage and store content. The HD DVR range are powered by the vehicle's ignition and automatically begin recording as the ignition switches on.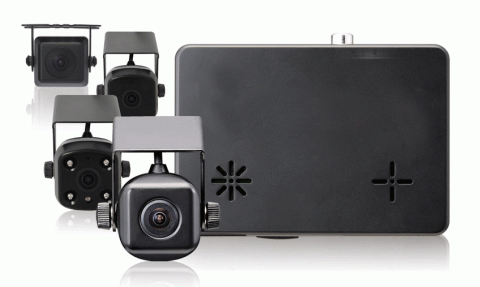 Dash Mounted LCD Screen
A dashboard mounted LCD display provides the driver with a real-time 360° view of what is going on around their vehicle. The ASL7QLCD is a high resolution (800 x 480) 7 inch monitor designed to integrate with our range of commercial vehicle dash cams and exterior vehicle cameras. The unit has 4 inputs to allow for a view of up to 4 cameras giving a 360° to the driver. The monitor is designed for heavy duty applications so is ideal for use in commercial vehicles.
The monitor will display each camera input full screen, and also has a trigger input which can be wired to change the screen automatically when a trigger action is performed. For example, the screen can be triggered to show the left side view when the indicator is turned on. This will then show the driver any cyclists trying to undercut the vehicle, a cause of many deaths and accidents in built up areas.
The ASL7QLCD also supports multi camera display with various layouts for 2, 3 or 4 simultaneous camera views.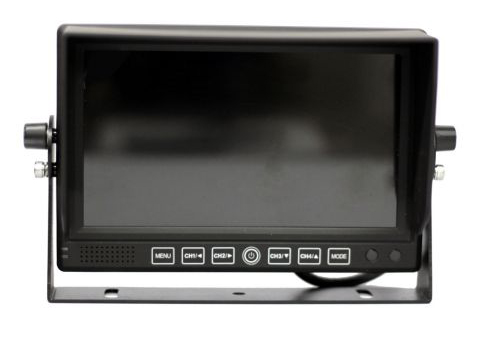 Stand Alone or System Integrated
Assured Systems offer vehicle safety solutions to fit any requirement, and a consideration for any system is how you view your footage and data, when you need to see it and how you store it.
Live Transmittance – our systems have options where footage is captured and stored on SD cards within cameras and on hard drives within DVR units, but we also offer systems which can transmit footage live so service centres can be alerted to accidents and review footage immediately. The GPS location can be recorded with built-in GPS/Glonass, providing precise event location, routes, vehicle speed and location. This can be transmitted with the camera footage via 3G/4G connection, providing that real-time live location feed.
Storage – recording and storing accident footage is always a good idea, but recording and keeping hours of continuous footage with no incidents is also advised. Many claims on commercial and public transport vehicles are made when no incident has happened, leaving firms with little or no evidence to challenge a Doctor's whiplash diagnosis from unscrupulous claimants. Talk to us about storage options.
Analysis software – comes with every system. It's a powerful tool to review, analyze and facilitate storage of your vehicles footage and data. Integrated with telematics, our range of network connected products and API stack that connects many of the leading telematics systems brings a full data view of all of your commercial vehicle assets.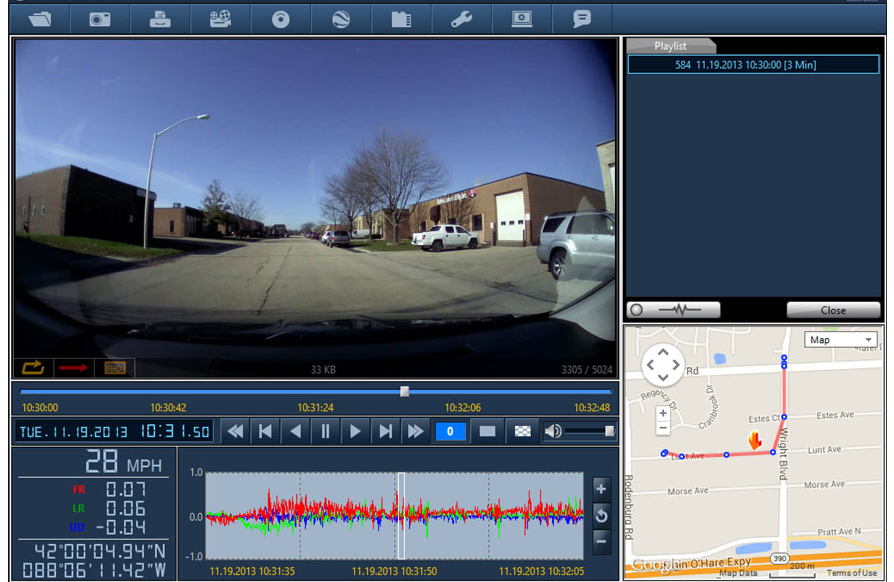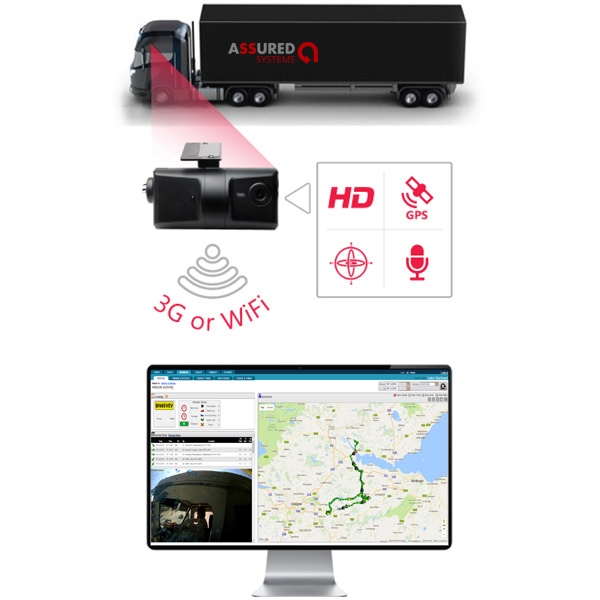 UK Nationwide Installation
We have a network of professional installers Nationwide to fit bespoke systems to your fleet. Call our technical team for advice.

In conclusion, Assured Systems offer a comprehensive range of cameras, storage options, software and telematics integration to improve commercial vehicle safety, lower insurance premiums and arm transport companies with court approved incident footage. Take a further look at our Commercial Vehicle Camera Systems here, and contact us for advice and a quote on securing your valuable business assets.

About Assured Systems
Assured Systems is a leading technology company offering high quality and innovative applied computing solutions to the embedded, industrial, and digital-out-of-home markets across the world. Headquartered in Stone, England and with offices in North America, our reach is truly global. Our impressive product portfolio includes a full range of Fanless Embedded Computer Systems, Digital Signage & Multimedia Computer Systems, Touchscreen Panel PCs, Human Machine Interfaces, Vehicle Mount Computers, Rackmount Computer Systems, Single Board Computers, Rugged Laptops & Tablets.