10.1″ Widescreen Open Frame Touchscreen Display with LED B/L (1024×600)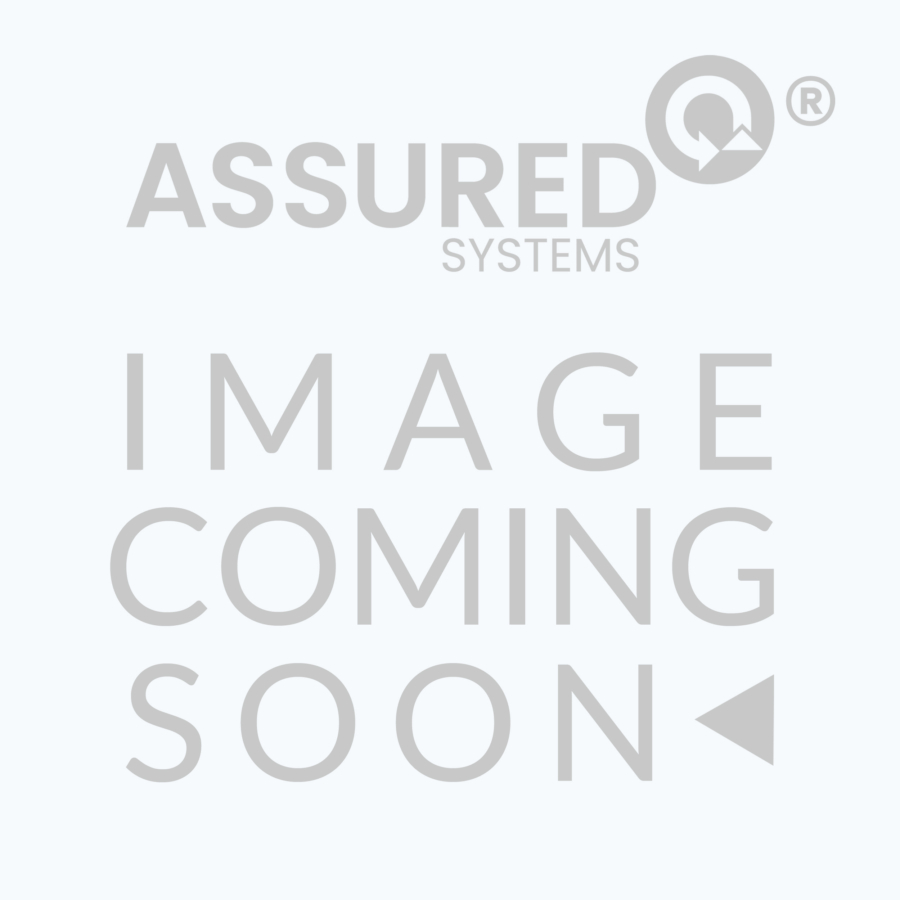 10.1″ Widescreen Open Frame Touchscreen Display with LED B/L (1024×600)
OF1016D Price: $POA
Brand: Winsonic
200 NITS brightness
1024 x 600 resolution
Resistive, Capacitive, SAW or Infrared touch options
Size: 270mm (W) x 182mm (H) x 50mm (D)
For more information please click "Add to Inquiry". Alternatively you can contact our US sales team on +1 347 719 4508.

Details
The OF1016D manufactured by Winsonic is a 10.1″ widesceen open frame industrial LCD display. If offers long term stable supply with a solid design that allows simple integration into a variety of OEM type applications. By incorporating the latest LED backlight technology, it helps to increase the projected lifetime of the screen without compromising the quality or consistency of the image. The product is also available with Resistive, Capacitive, SAW or Infrared touch options and a variety of video inputs.
Ordering Info
OF1016D: 10.1″ Widescreen Open Frame LCD Touchscreen Monitor with VGA Input
Downloads
System Integration
Please ask about how we can configure your solution
Global Operations
We ship and support products via offices globally
Full Warranty
Industry leading warranties on all solutions as standard
Technical Support
Experienced engineers are on hand to support your project
Can't Find What You Want?
Viewable Image Size: 10.1″"
Resolution: 1024×600
Aspect Ratio: 16:9
Brightness: 200cd/m
Contrast: 650:1
Viewing Angle: H 90°, V 65°
Backlight: LED
VGA: 1 x DB15
Video Inputs: S-Video, Composite, HDMI & DVI (On request)
Touchscreen: Resistive, Capacitive, SAW or Infrared touch options
Power: 12VDC with AC Adaptor
Shipping Information
Orders dispatched from Assured Systems USA will be delivered using FedEx.
Payment Methods & Options
Accepted payment methods for US customers include bank transfer, VISA or Mastercard in USD.
Warranty & Service Information for Winsonic Products (United States)
All Winsonic products purchased from Assured Systems in the USA come with a 2 year warranty as standard, with additional extension options available upon request. As an official Winsonic partner, we are proud to provide customers with peace of mind and the highest quality products, including any systems which have been configured to meet individual specifications.
Related Products
You may also like...