Winmate R08IP8M-RTU1ML 8.4″ 4th Gen Intel Pentium N4200 Military Ultra Rugged Tablet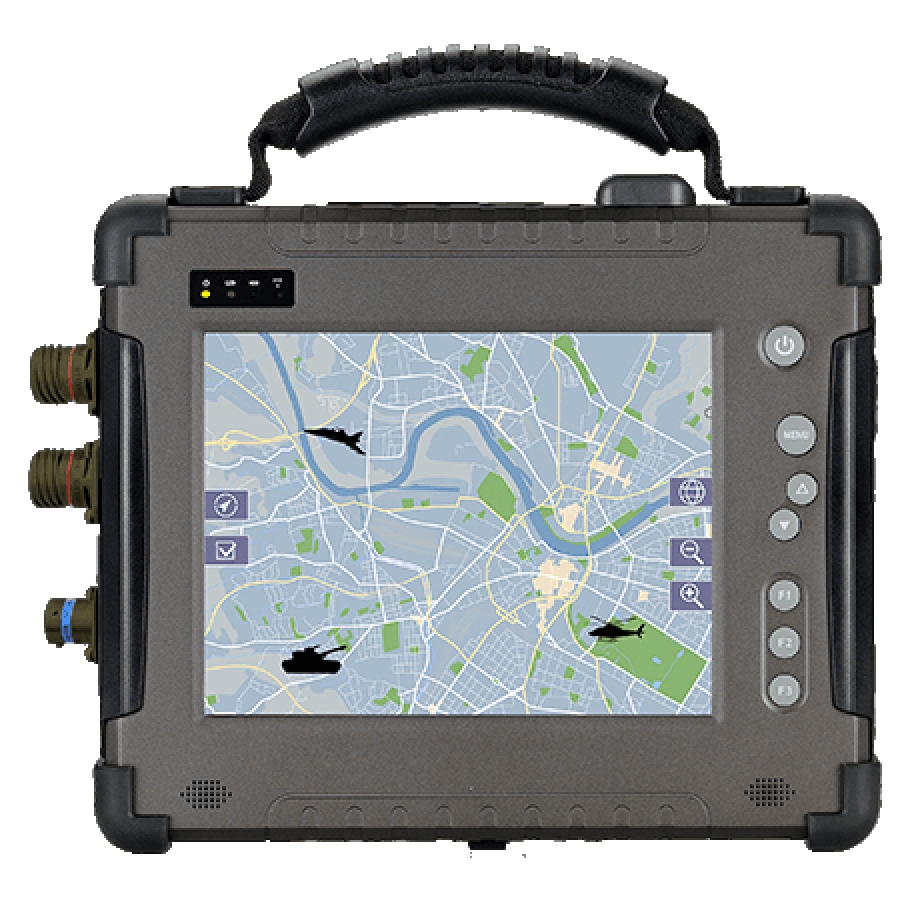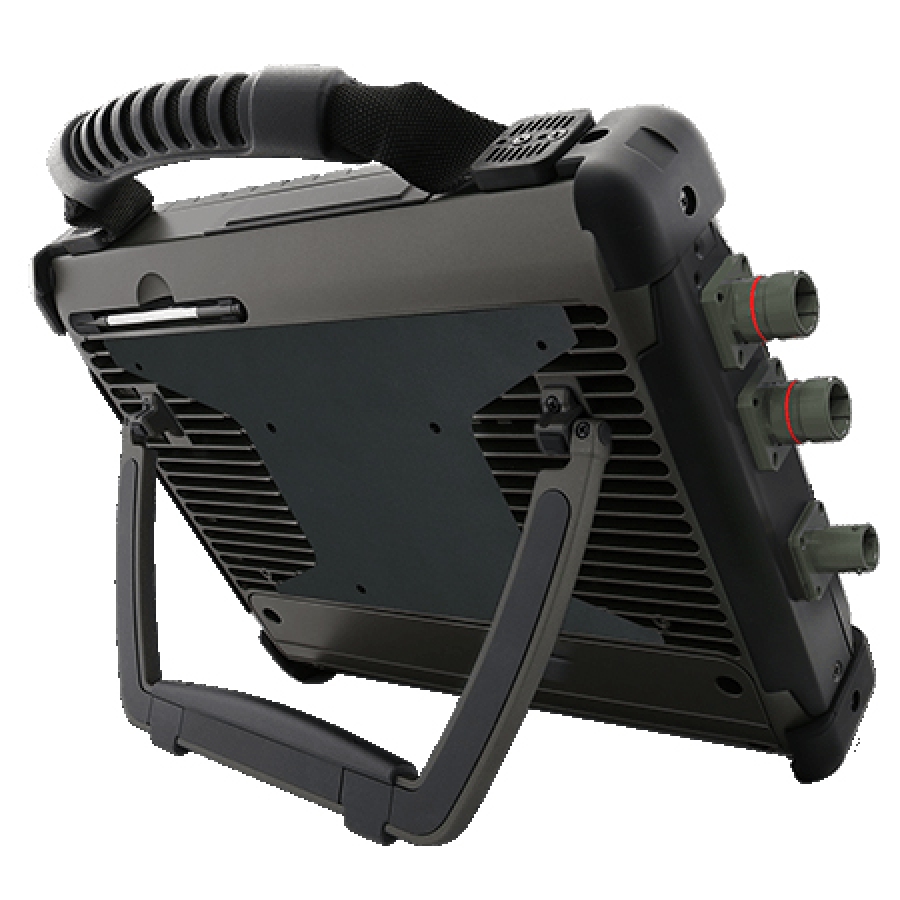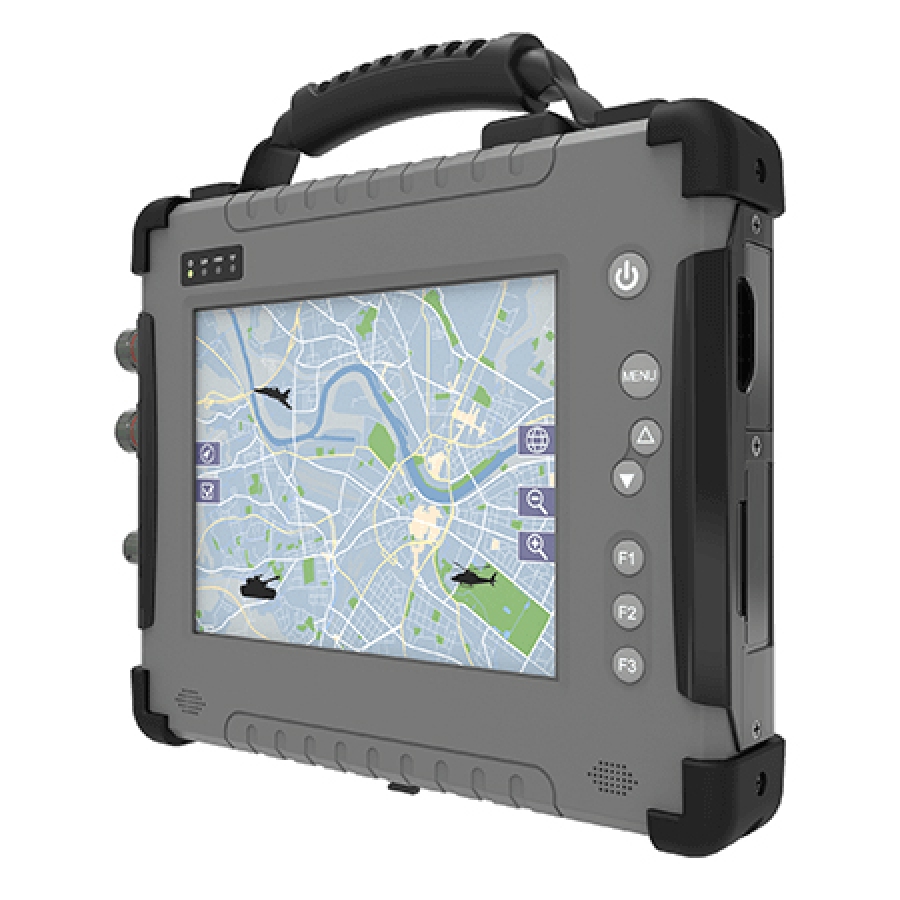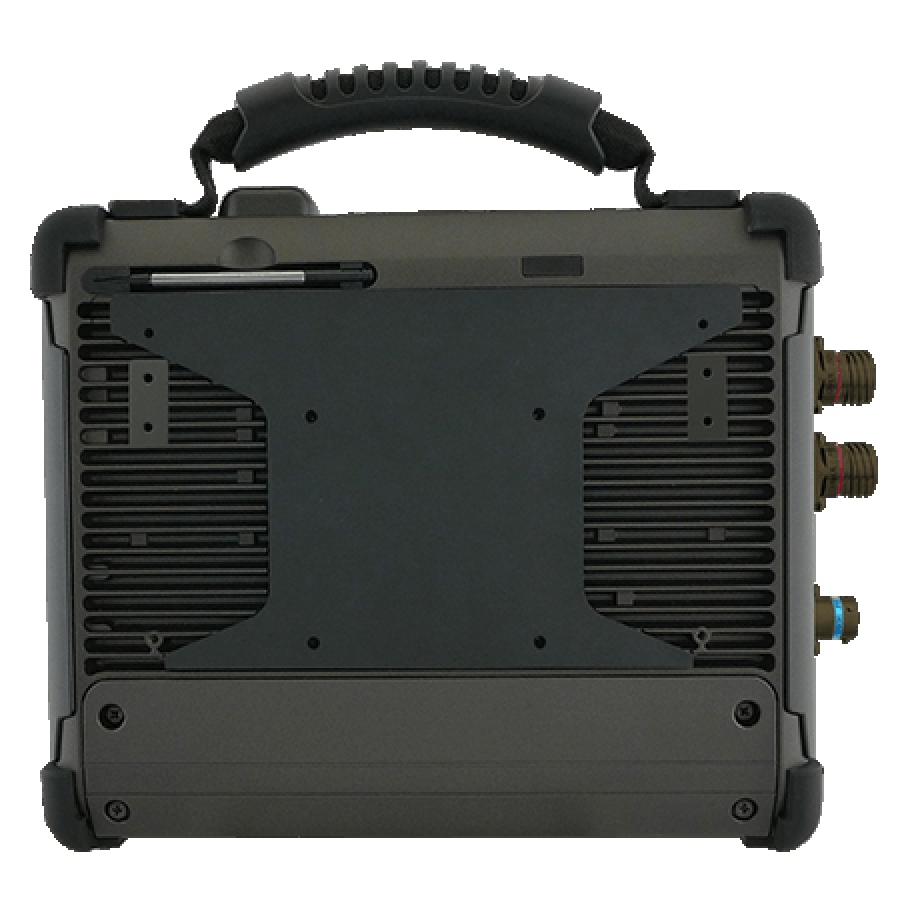 Winmate R08IP8M-RTU1ML 8.4″ 4th Gen Intel Pentium N4200 Military Ultra Rugged Tablet
R08IW8M-RTU1ML-1 Price: £POA
Intel Pentium N4200 Apollo Lake Processor, 8.4inch Defence rugged tablet
8.4″ 800 x 600 Resolution Transflective TFT-LCD Panel
With daylight-readable screen 600 nits optical bonding for clarity increasing and readability enhancing
Ecological seals protect ports as well as connectors from moisture and dust
Adjustable Kickstand that is Convertible to a handle
Magnesium Alloy Housing with All-Around Elastomeric Rubber
MIL-STD-38999 connector for LAN/USB2.0, RS232/RS422 and DC Power Input
For further information, please click "Add to Enquiry" or call us on +44 (0) 1785 879050 (UK).

Details
Ultra-Rugged Design Built to Survive
The Defence Ultra Rugged Tablets are built to survive in the most demanding conditions and harshest environments. Tailored for defence applications and packed in an ultra-rugged housing with up to IP65 rating passed the MIL-STD-810 test and withstand the rigors of outdoor environments – water, dust, weather changes, strong vibration and drop up to 4 ft. – that may be necessary for defence personal.
Smooth Integration into Defence Environment
For smooth integration into the existing defence environment, Winmate's Defence Ultra Rugged Tablets have defence-qualified MIL-STD-38999 connectors with exceptional versatility for LAN/ USB 2.0, RS-232/ RS-422, and DC power input to enable effortless connection to Defence equipment.
Sunlight Readable Display with Touchscreen
The sunlight-readable display screen gives a premium outdoor viewing experience for those in the field. Touchscreen and physical user-defined buttons add extra convenience for data input and operations even when wearing gloves.
Battlefield Communications with Real-Time Wireless Connectivity
Real-time data access to the right information is crucial for mission-critical and battlefield operations. With wireless connectivity onboard, the Defence Ultra Rugged Tablets offer fast and accurate GPS with an outstanding horizontal position accuracy of 2.5 meters, WLAN, BT, and optional WWAN connectivity to enable robust communications anytime and anywhere.
Meeting the MIL-STD-461F Requirements with EMI/ ITO Mesh Solution
MIL-STD-461F is a requirement for the control of electromagnetic interference characteristics of subsystems and equipment. The EMI solution enables compliance with MIL-STD-461F for applications requiring MIL-STD-461F certification. Optional EMI/ ITO mesh solution is available for all Winmate's Defence Ultra Rugged Tablets enabling devices to meet MIL-STD-461F emissions requirements.
Downloads
System Integration
Please ask about how we can configure your solution
Global Operations
We deliver and support products via offices globally
Full Warranty
Industry leading warranties on all solutions as standard
Technical Support
Experienced engineers are on hand to support your project
Can't Find What You Want?
Delivery Information
Orders placed by EMEA customers will be delivered by DHL.
Payment Methods & Options
Accepted payment options for EMEA customers include VISA, Mastercard or bank transfer in GBP.
Related Products
You may also like...