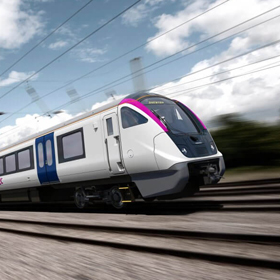 Assured Systems has provided certified computers for rolling stock in digital signage, surveillance and monitoring applications. Embedded computers and panel PCs are used in everything from ticketing machines to vision inspection of track integrity, requiring specific features such as shock and vibration compliance, extended temperature operation and wide input power. Our systems include compliance and certification to rail standards including EN50155, EN50121 and EN45545.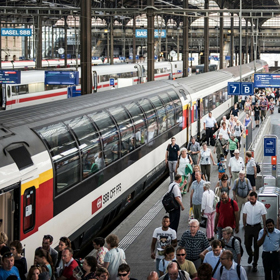 TECHNICAL ARTICLE: WHAT IS EN50155 COMPLIANCE ?
To install electronic equipment on a train it must comply with certain criteria for environmental, shock, vibration, power supply, EMC, power surge, ESD and transient factors that could occur when in use. For obvious reasons, systems must be reliable and able to withstand more abuse than a standard embedded computer, especially if employed for telematics, engine control or other critical roles within the vehicle. Learn more.
Please browse through the links below which offer information on related products. Our experienced sales team can offer the most up to date information and suggest options which fit your specification and budget; Contact Us.