Since the concept was launched in the early 2000s, the Digital Signage market has continued to explode around the world. Advertisers realise that LCD technology means they can communicate with potential customers almost anywhere; the back of a taxi, a football ground, a bus or tube, by the roadside, or even in the bathroom of a city bar - digital signage is everywhere.
Combined with the ability to locate the hardware just about anywhere, the owners of the networks also realise they can maximise the amount of advertisers on a single digital display when compared to traditional posters; combine this with the ability to target social groups by changing adverts for the time of day, detect movement to save energy, and even tell the gender and age of the person looking at the display, digital signage becomes a very powerful tool. Assured Systems offers an extensive range of digital signage solutions including powerful and reliable multimedia computers, freestanding digital signage posters, outdoor digital signage posters, all-in-one LCD display systems, and content management software.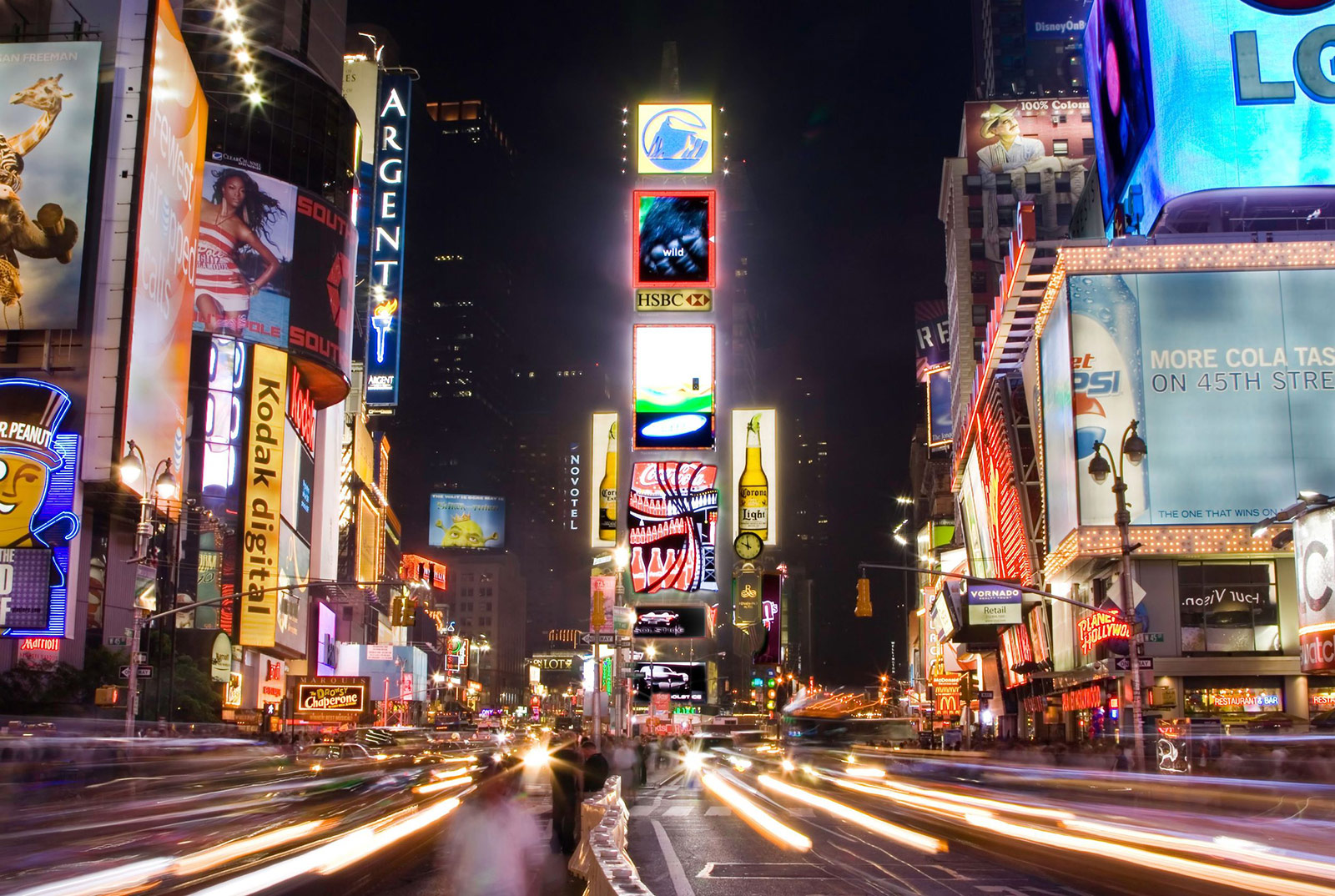 Please browse through the related links below which offer information on related products and case studies in your industry. Our experienced sales team can offer the most up to date information and suggest options which fit your specification and budget; depending on location, please call the numbers listed at the top of the page or use the contact form to send us your requirements.