Assured Systems has over 15 years combined market experience working with Military and Defence projects.
Over this time we have gained significant knowledge of the specifications and compliance standards required for products used on the battlefield. Whether you're looking for a ruggedised laptop or tablet PC, a serial communications interface, or vehicle mounted computer system, then we have a suitable solution. Some of our products are already designed to meet MIL-STDs and have been proven in the field by a number of armed forces around the world.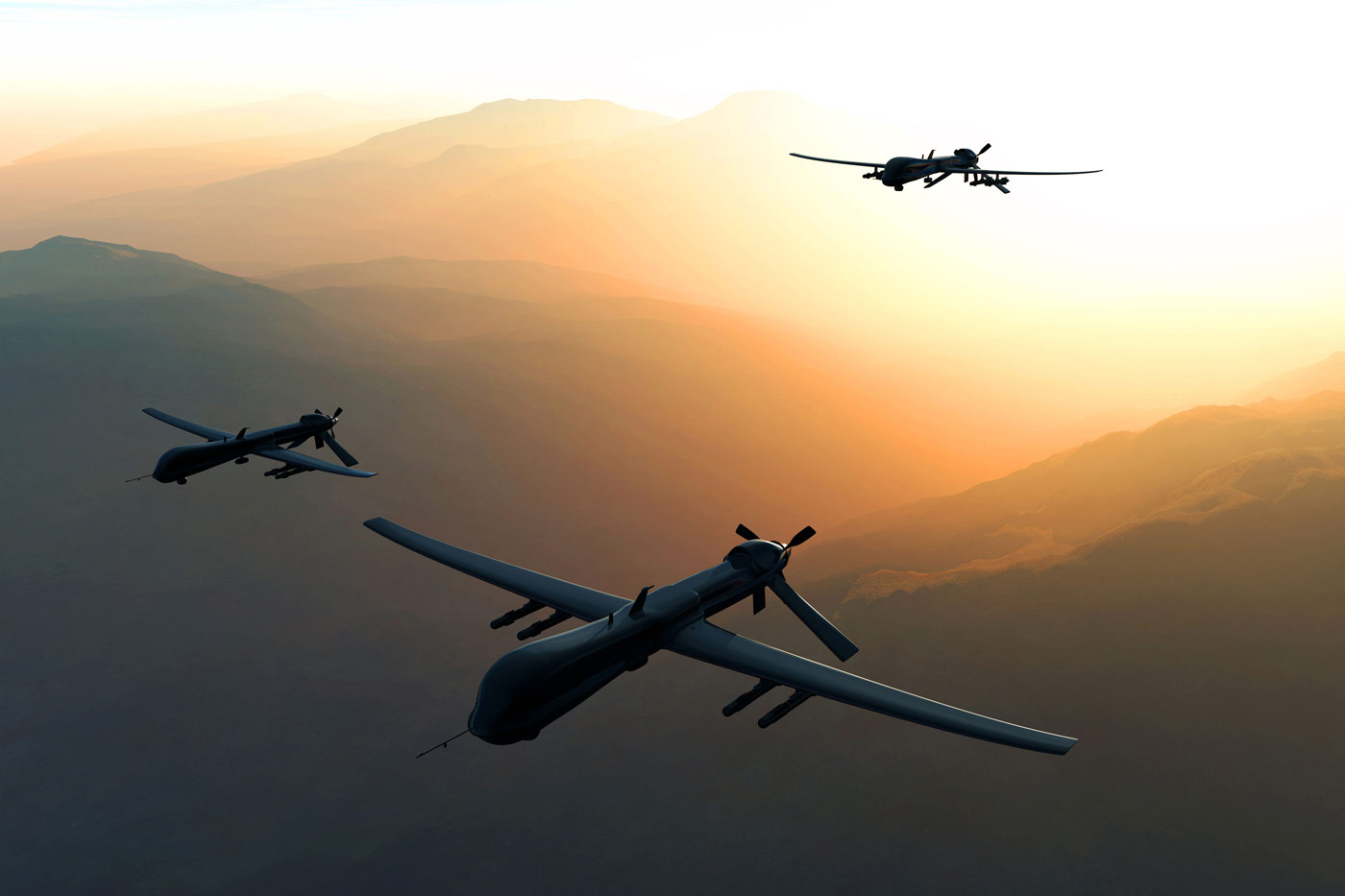 Please browse through the related links below which offer information on related products and case studies in your industry. Our experienced sales team can offer the most up to date information and suggest options which fit your specification and budget; depending on location, please call the numbers listed at the top of the page or use the contact form to send us your requirements.