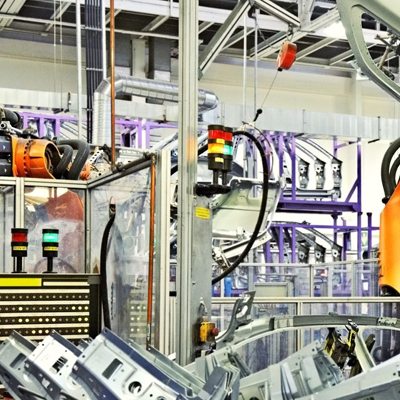 Industrial automation is the use of computer systems and data management technology, such as embedded computers, DAQ, IoT gateways and communication modules for handling different processes and machineries in an industry. The use of information technology and associated control systems reduces the need for human interaction in the production of goods and services, making automation a key market for Assured Systems.
Our systems and solutions allow for a more cost effective and controllable production line which often increases efficiency and quality.
Please browse through the related links below which offer information on related products and case studies in your industry. Our experienced sales team can offer the most up to date information and suggest options which fit your specification and budget; depending on location, please call the numbers listed at the top of the page or use the contact form to send us your requirements.