In this article:
Remote Monitoring/Management System for Solar Power Plant Efficiency
Artila have introduced the Matrix-704, a surge-protected industrial IoT gateway. This is the perfect remote monitoring and management system to allow the control of solar power plants to exceed efficiency.
The increasing concerns about the escalation of climate change has called for many government officials seeking out feasible energy solutions that are more environmentally friendly and less exhaustible. One of the most popular solutions being solar power systems, as they are better developed and work by converting readily available and inexhaustible sunlight directly into electricity through solar cells leaving almost no carbon footprint.
However, the cost of solar power generation components remains high so therefor power generation and usage must be carefully monitored in order to evaluate and improve such systems performance, efficiency and return on investment.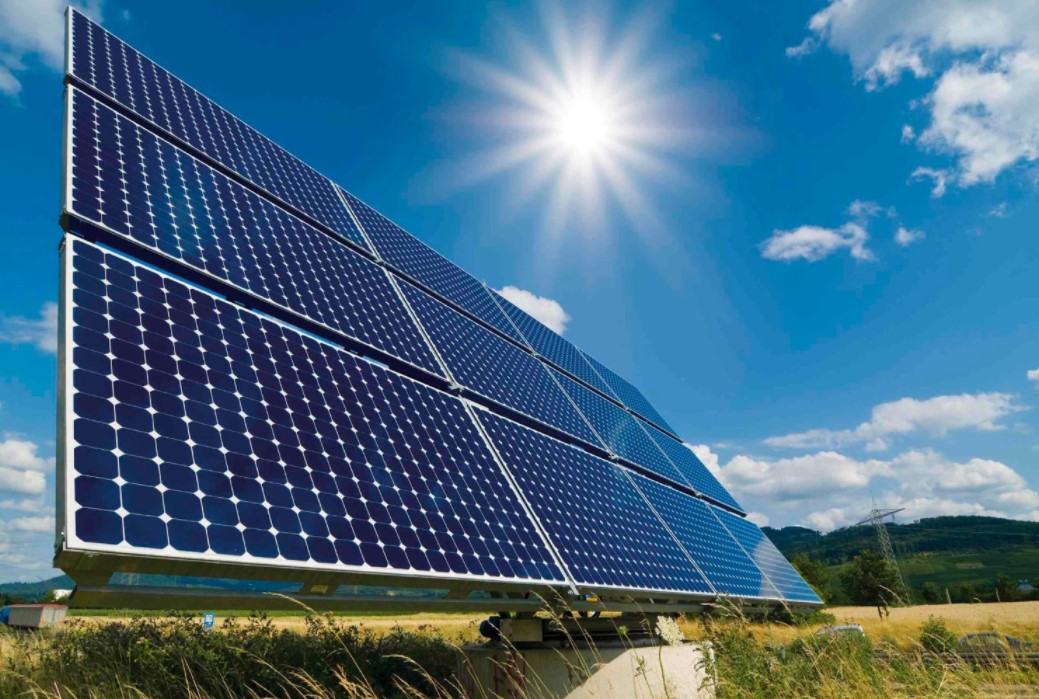 In addition to the quality of software design, the hardware configuration is also very important, this will determine whether the management systems of solar power systems can achieve the desired results, which are hardware solutions capable of monitoring solar power substations that are located at unmanned, remote areas with harsh climates and weather conditions.
System builders also have the option of multiple industrial-grade embedded IoT Gateways to work together and distribute system workloads, thereby ensuring system stability. Users have to consider whether the hardware specifications meet the project and designer requirements, especially for the processor, operating system, I/O interfaces and product size.
Solar panels are usually installed in high points and open areas in order to retain the maximum input of light, however this also means a greater chance of being affected by lightning and the grounding system alone cannot solve the problem of lightning or switching surges. Therefore a surge protector is a must for all electric power and electrical equipment in order to reduce equipment damage.
The Matrix-704 from Artila is a cost effective, industrial-grade embedded IoT gateway powered by the Cortex-A5 processor providing high-performance computing. Offering a wide range of I/O interfaces (including ethernet, high speed serial, USB and GPIO ports) the Matrix-704 can easily integrate various peripherals to different protocols to meet the diverse functional requirements of the application system. Having to be connected to devices of different functions and vendors such as pyranometers, wind direction sensors and temperature meters, the hardware must support multiple I/O interfaces for protocol conversation.
The Matrix-704 is the perfect solution for system developers to design the required system functions for solar panel systems in a resource-rich open environment whilst also making sure the system is reliable. Developers of industrial applications expect reinforced isolation products to provide fail-safe protection from secondary lightning strikes, especially in applications where equipment is installed outdoors and where exposed cables or wires are vulnerable to lightning. With isolated and surge-protected RS-485 serial port, Matrix-704 Industrial IoT Gateway equips extreme temperatures and wide power supply tolerances, electromagnetic disturbance protection, these specifications help developers enhance the efficiency, effectiveness and safety of their system designs.
Matrix-704 Features:
ATMEL Cortex-A5 ATSAMA5D35 536MHz CPU
Linux 4.19.x Operating System
4x RS-485 Serial Ports with Surge Protection
USB Host Ports: 2-Port compatible with USB 2.0
1x Full Size mini PCIe socket inside, 1x Micro-SIM slot inside
Example of case study:
An electrical company requested a capable hardware solution of monitoring solar power substations located at unmanned, remote areas with harsh climates and weather conditions. The requested system was to be developed into an integrated communications platform responsible for first of all, gathering, storing and analyzing data relating to sunlight strength, direct current power, power conversion efficiency, array disconnect statistics and second of all, for overseeing meters such as wind speed and temperature. The collected data would be uploaded, in real-time, to an operation center.
Industrial grade components and ease of maintenance are two critical factors for a remote site industrial communication device. With the low power consumption, fanless design and compact internal structure the Matrix series are small-sized IoT Gateways. They are not only convenient for installation and maintenance, but also due to the Matrix-704s chassis and fanless interior design it is completely dustproof and also ensure reliability and longevity. Furthermore, the DIN rail mount and front access ports simplify hardware maintenance because it can be carried out whilst the appliance is still mounted on the DIN rail.
The Matrix-704 has proven to be a flexible solution for monitoring solar power and other renewable energy sources, as in addition to the need for surge protection to keep equipment damage to a minimum this particular appliance significantly reduces the cost and man-power associated with remote power substation monitoring.
Fully meeting the needs of this project, the Matrix-704 was eventually selected as the data concentrator for the aforementioned solar power monitoring system, capable of gathering and analyzing data from sensors and meters deployed at the remote site.