5.7" Panel Mount Monitor (640x480)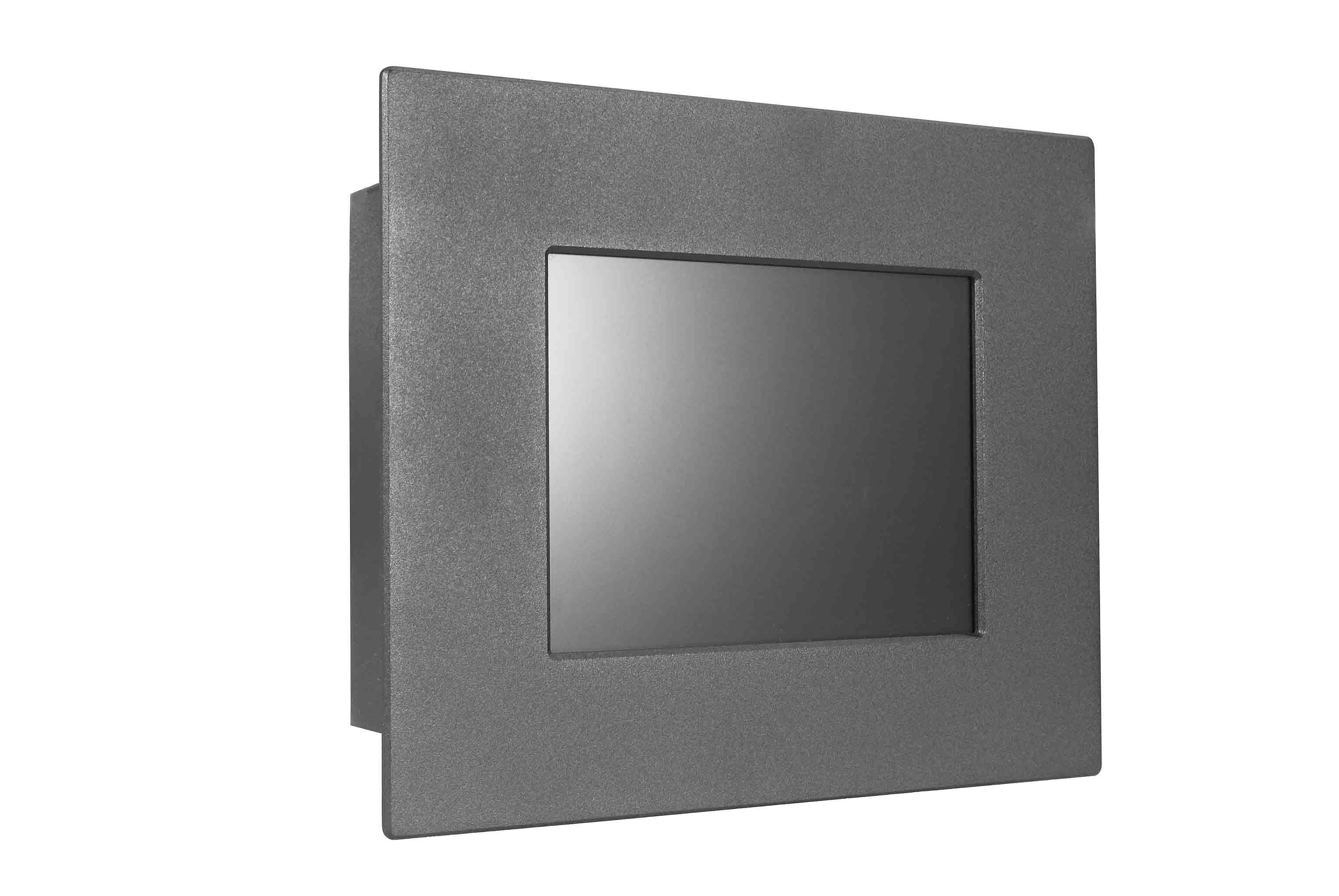 Winsonic Official Distributor

Highlights:
Brand: Winsonic
640 x 480 resolution
400 NITS brightness
Auto-brightness
Size: 210mm (W) x 180mm (H) x 61mm (D)
The PM0576 from manufacturer Winsonic is a 5.7" front panel mount LCD monitor. With its sleek mechanical design it provides flexible product configuration and easy maintenance. The PM0576 is LED Backlit and comes available with auto-brightness sensor. The product is available with optional touchscreen and a variety of video inputs, including a VGA connector with optional AV, SV and AV-Looping.
Viewable Image Size: 5.7"
Resolution: 640x480
Ratio: 4:3
Brightness: 400cd/m
Contrast: 800:1
Viewing Angle: H (-80 +80), V (-70 +70)
Bezel: Powder Coated Steel
Backlight: LED
VGA: 1 x (15 Pin Female D-Sub)
Video Inputs: VGA
Power: 12VDC with AC Adaptor
Compute. Control. Communicate.
Call our experts today for friendly advice on
+44 (0) 1785 879 050