Panel PCs & HMIs
Panel PCs and HMIs (Human Machine Interfaces) are computers incorporated into the same chassis as the screen. Instead of using peripherals like a keyboard and a mouse, the operator uses the screen, which is touch sensitive, to relay a desired command.
Panel PCs - Further Information
Panel PCs are of particular use in a wide variety of industries. Our multiple categories of panel PCs above represent systems with particular features that may help in choosing a particular panel pc for your project or application. If you are working in food preparation and processing for example, you would look at the Stainless Full IP65 Panel PCs section as stainless steel is a requirement for food preparation environments. Open Frame Panel PCs would be the section to look at if you want to incorporate a panel PC into an OEM design.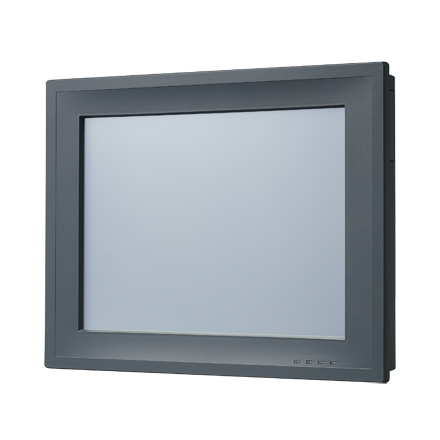 Assured Systems sell a huge range of panel PCs from multiple manufacturers like Advantech, Axiomtek, Winsonic, Winmate and Nexcom. We can advise you on a panel PC which closest fits your application needs and can be integrated with CPU, memory and storage options.
Want A Quote? Get In Touch
Call our experts today for friendly advice on
+44 (0) 1785 879 050