Open Frame Panel PCs
Filter through Assured System's range of open frame panel PCs or let one of our team find the right open frame panel PC for your application.
Showing 1 - 12 of 12 Products Found
Let Assured Systems Help Design and Integrate Your Open Frame Panel PC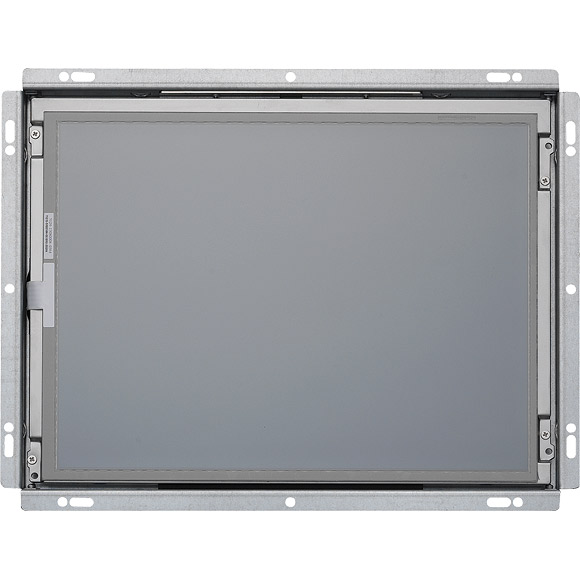 Assured System's line of open frame panel PCs are ruggedized to perform in extreme production environments at the highest capacity possible. Designed with the utmost in durability and performance, our industrial grade open frame panel computers come in numerous form-factors, screen sizes, and configurations. Assured Systems can customise an industrial-grade open frame touch screen computer for nearly any application and worksite condition. We offer the latest CPUs and internal hardware to ensure our customers receive best-in-class performance and service. Paired with our golden imaging service your panel PC can be delivered with your preferred OS and application software ready for deployment.
Typically utilised by system integrators and OEMs, these open frame Panel PCs have no bezel and are typically mounted inside machines, or fixed to a door and accessed via a cut-out. Open frame panel PCs allow for a custom look and feel as Assured Systems, the system integrator, or OEM can create a custom bezel. Our customers typically favour open frame panel PCs as a cost effective way to achieve similar functionality to an LCD panel paired with an industrial embedded computer.
Embedded with Low Power or High-Performance Processors
Available with a wide range of processors our Panel PCs utilise Intel Atom processors for low power consumption and Intel Core processors where higher performance is necessary.
Optional Integrated Touch Screen Technology
Available with resistive, capacitive, surface acoustic wave (SAW) or infrared (IR) touch screens these touch screen open frame computers are suited for a wide range of applications.
Optional High Brightness and Wide Viewing Angles
High brightness or sunlight readable TFT LCD displays provide at least 1,000 nits of brightness making these high brightness open frame panel PCs suitable for outdoor applications.
Designed to withstand Harsh Conditions
Our fanless open frame panel computers ensure optimal reliability, particularly in harsh environments subject to dust and debris. They can also be configured to be completely solid state, removing not only the fan but moving parts altogether, further improving reliability in harsh environments, especially in shock and vibration prone installations.
Assured for your Application
Our sales team is experienced in consulting on a wide variety of project types including automation systems integration, intelligent building, discrete and process manufacturing, HMI interfaces, intelligent transportation, machine automation, OEM manufacturing, clean room applications, and many more. We provide free consultation to select the right solution to fit your project and uphold post-sales support for all our customers.
Compute. Control. Communicate.
Call our experts today for friendly advice on
+44 (0) 1785 879 050