Industrial Panel PCs
An Industrial Panel PC (IPPC) is an all-in-one industrial touch screen computer consisting of a touch panel screen with an embedded industrial computer built into the extrusion. The systems are made panel mount to fit into apertures of industrial or commercial OEM designs; a kiosk for example. These systems are often referred to as HMI (Human Machine Interfaces), but can perform a great deal more tasks than machine control or automation.
Let Assured Systems Build Your Industrial Panel PC
Industrial Panel PCs are built to order and configured in our workshop. Our Panel PCs have been deployed in many environments for different applications and provide various levels of processing power, storage, and I/O.
Touch options are available in SAW, projected capacitive and infrared and we have wide temperature range models as well as IP65 ratings that can be suitable for outdoor use. Fieldbus is available on specific products to suit various industry protocol languages.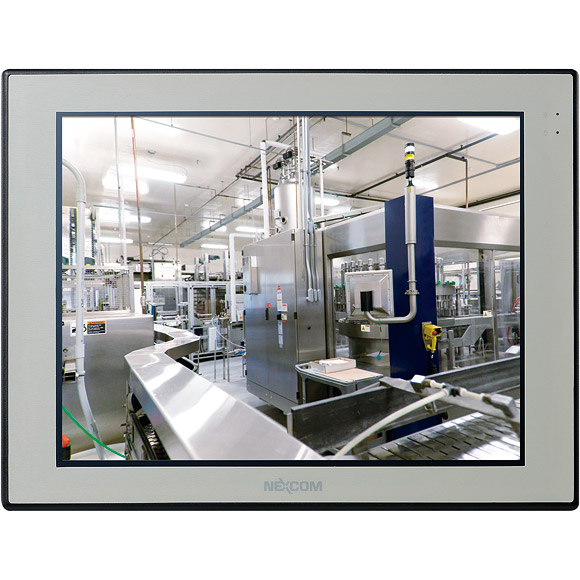 Compute. Control. Communicate.
Call our experts today for friendly advice on
+44 (0) 1785 879 050