The multitude of applications for screens is vast; with demand being met by a large market of finished display products.
However, when a true OEM design is required, there is a demand for barebone components to offer maximum flexibility on the housing design (space and weight), coupled with significant cost savings.
Assured Systems offer a comprehensive LCD panel pairing service where we can create custom LVDS cabling direct to an embedded SBC, or alternatively, a dedicated controller board and backlight power module. Cable and board samples can be created in short time frames reducing your time to market.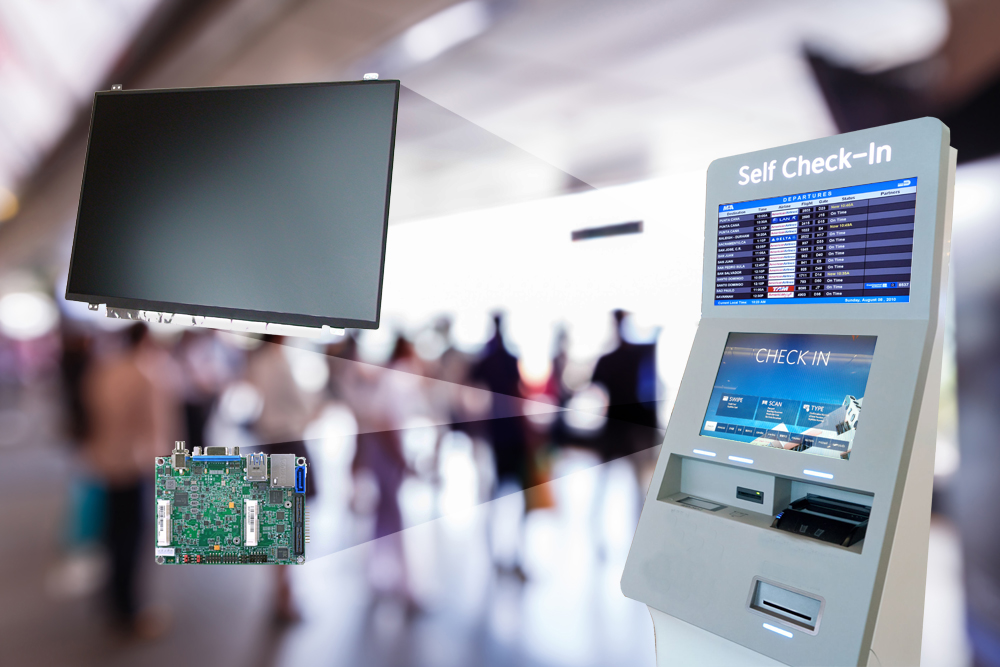 We work closely with carefully selected manufacturing partners who produce quality TFT LCD Panels and embedded boards, and our professional team understand these products, the markets and applications, therefore you can rely on us for the best guidance, ultimately resulting in the best product fit from the outset.
Our technical team can also work with your design – integrating, testing and managing certification for a full project development service, if required.
Please view our product sections below, and if there is anything you are looking for that you can't see in our ranges, please contact us and we will find a solution for you.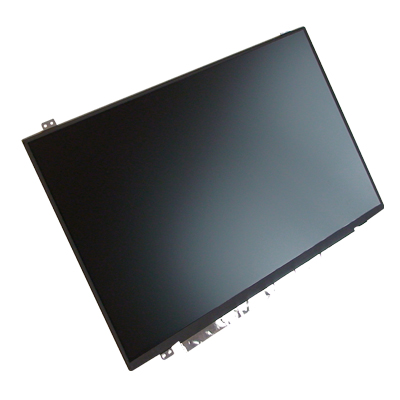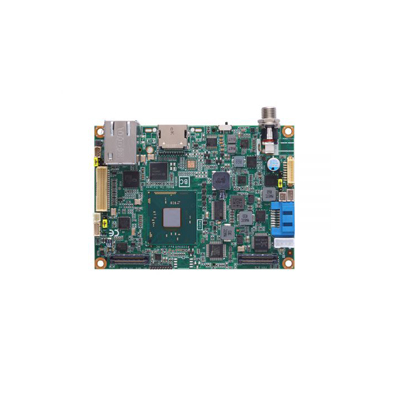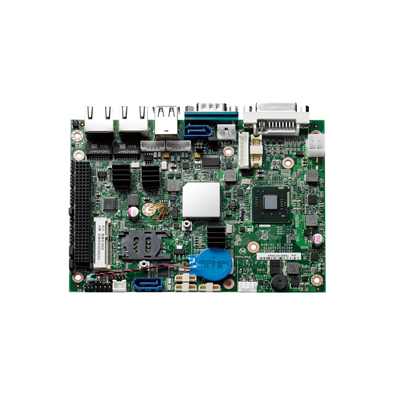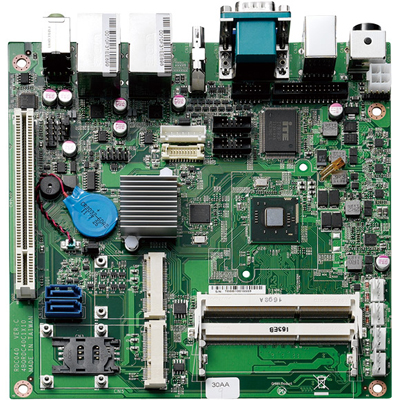 About Assured Systems
Assured Systems is a leading technology company offering high quality and innovative applied computing solutions to the embedded, industrial, and digital-out-of-home markets across the world. Headquartered in Stone, England and with offices in North America, our reach is truly global. Our impressive product portfolio includes a full range of Fanless Embedded Computer Systems, Digital Signage & Multimedia Computer Systems, Touchscreen Panel PCs, Human Machine Interfaces, Vehicle Mount Computers, Rackmount Computer Systems, Single Board Computers, Rugged Laptops & Tablets.