Introducing the Nuvo-7160GC, a ruggedized GPU-aided edge computer designed for modern machine learning applications, such as autonomous driving, facial recognition and vision inspection.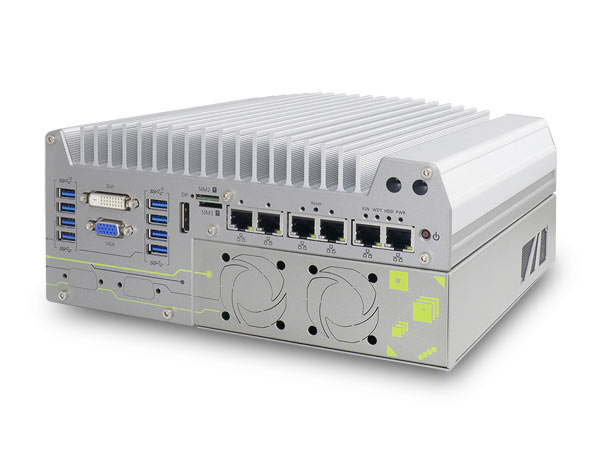 The system is an industrial-grade GPU-accelerated computer based around Intel's 8th Gen Coffee Lake Core i processors which combine with a dedicated high-end graphics card. It supports up to a 120W GPU, delivering 4~6 TFLOPS computing power for inference.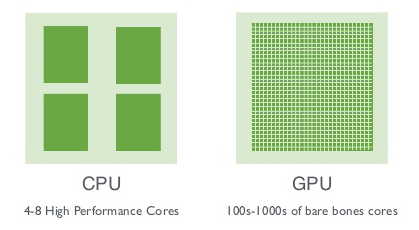 I/O
The Nuvo-7160GC supports up to 32GB of DDR4-2666MHz memory, incorporates dual 2.5" SSD/ HDD, and includes 4 x COM, 4 x USB 3.1, 4 x USB 3.0, 6 x Gb LAN (optional PoE+ PSE for ports 3-6) and a DisplayPort with up to 4K resolution support. The on-board I/O functions are guarded by sophisticated protection circuits to endure stress from ESD and power surge.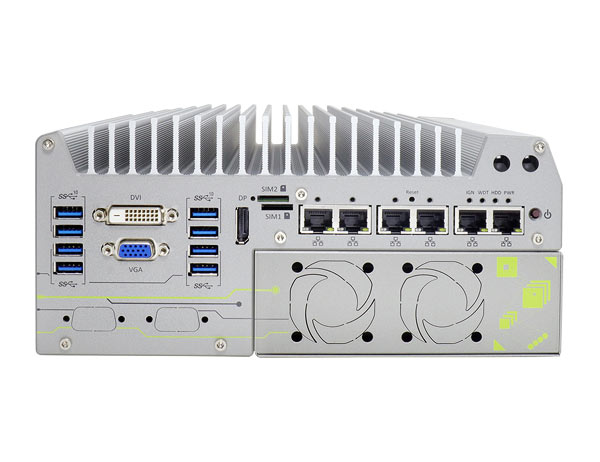 COOLING
Thanks to Neousys' patented Cassette design and ingenious ventilation mechanism, Nuvo-7160GC is capable of effectively dissipating the heat generated by the powerful GPU. By introducing the guided air flow from intake to exhaust with powerful fans featuring smart fan control, it allows a 120W GPU (e.g. NVIDIA® GTX 1060) to operate at 60°C ambient temperature under 100% GPU loading.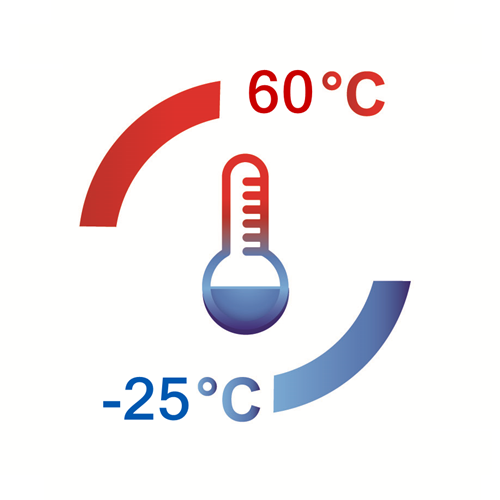 EXPANSION
The GPU is integrated via 1 x PCIe x16 slot (Max GPU card dimension is 188 mm(L) x 121 mm(W), dual slots allocation). There is a further Mini PCI Express socket with internal SIM socket and 1x M.2 2242 B key socket with dual front-accessible SIM sockets, supporting dual SIM mode with selected M.2 LTE module. The system also supports Neousys MezIO modules via 1x MezIO expansion port.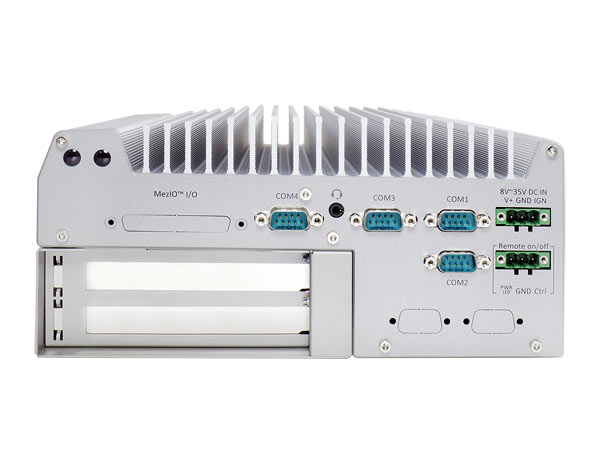 APPLICATIONS
The Neousys Nuvo-7160GC is the ideal solution for emerging edge computing by combining exceptional CPU and GPU performances.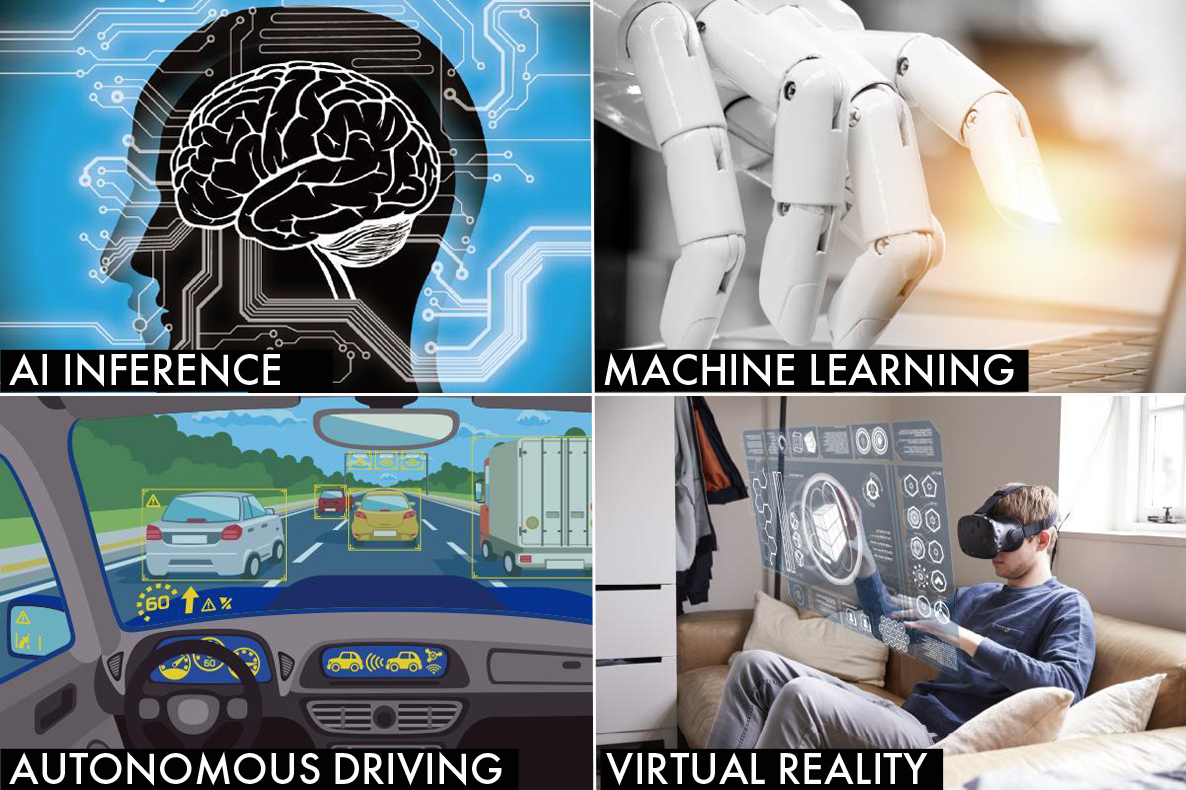 The Nuvo-7160GC is our latest in our range of systems designed for machine learning, autonomous vehicle development, virtual reality and AI applications. Contact the Assured Systems Technical Team about applications which need or could benefit from edge computing.

About Assured Systems
Assured Systems is a leading technology company offering high quality and innovative applied computing solutions to the embedded, industrial, and digital-out-of-home markets across the world. Headquartered in Stone, England and with offices in North America, our reach is truly global. Our impressive product portfolio includes a full range of Fanless Embedded Computer Systems, Digital Signage & Multimedia Computer Systems, Touchscreen Panel PCs, Human Machine Interfaces, Vehicle Mount Computers, Rackmount Computer Systems, Single Board Computers, Rugged Laptops & Tablets.