Assured Systems is pleased to introduce the release of two new IP66/IP69K stainless steel touch panel computers from Axiomtek. The 15-inch GOT815L-511 and 17-inch GOT817L-511 are Intel 7th generation (Kaby Lake) based stainless steel touch panel PCs, specially designed for use in extreme temperature, humidity, moist, dusty, or wet environments.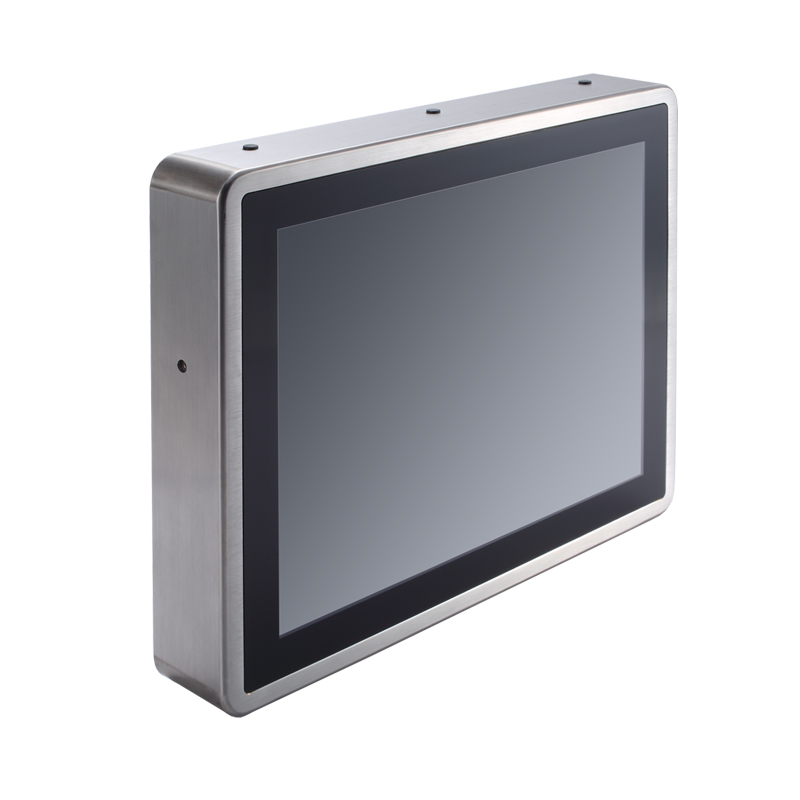 The highly reliable stainless touch panel computers adopt a variable brightness LCD display of up to 420 nits (GOT815L-511) and 350 nits (GOT817L-511) and come with options for projected capacitive touch or 5-wire flat resistive touchscreen technology. The SUS316 stainless steel case can prevent bacteria growth and rust brought on by prolonged usage in moist and wet environments making the units perfect for food processing or preparation environments. The fully IP66/IP69K-rated water/dust-proof enclosure and M12-type connectors mean that the industrial panel systems can resist ingress of high-temperature steam and pressure washing, well suited for use in food and chemical factory, as well as outdoor applications such as parking management system.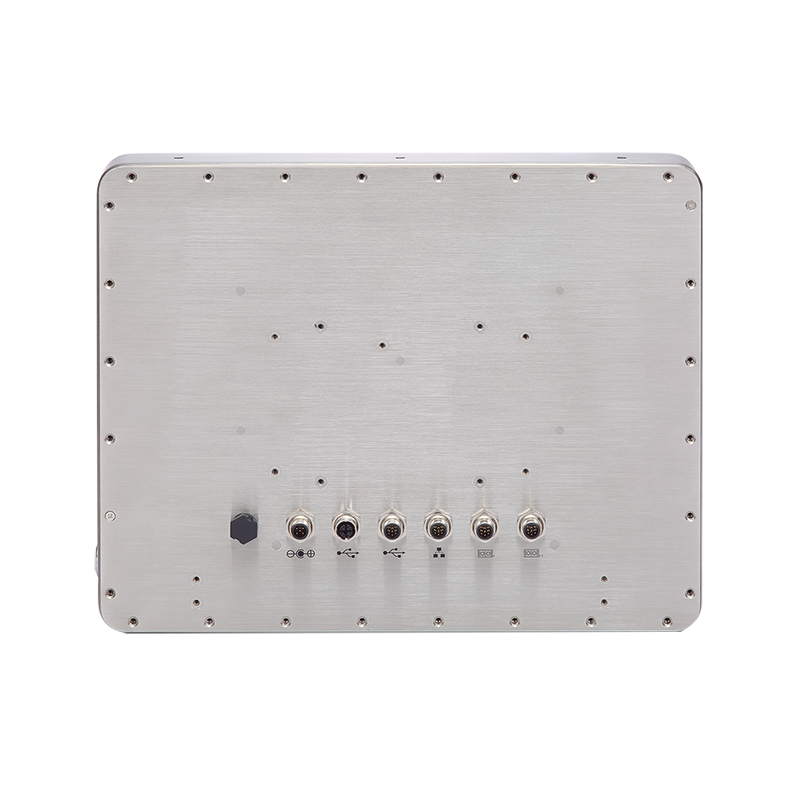 Both of the GOT815L-511 and GOT817L-511 are powered by the Intel Core i5-7300U processor (codename: Kaby Lake) for great computing performance and better efficiency. Designed to meet the challenges in critical environments, they support a wide operating temperature range from -20°C to 50°C and can withstand vibration up to 1G, 5 to 500 Hz. The rugged stainless touch panel PCs also offer flexible power options with a wide ranging 9-36V DC power input.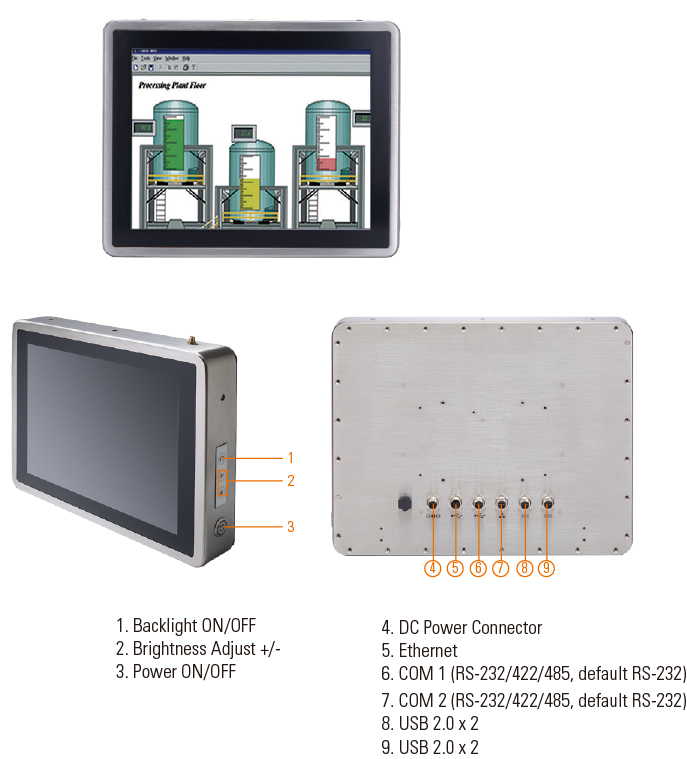 The 15" XGA and 17" SXGA stainless steel panel computers come with rich I/O interfaces with M12-type connectors including 2 x RS-232/422/485 ports, 4 x USB 2.0 ports, and 1 x gigabit Ethernet port. They both support 1 x DDR4-2133 SO-DIMM slot with up to 16GB system memory, and 1 x 2.5" SSD or 2.5" SATA HDD for storage. Additionally, 2 x PCI Express Mini Card slots are available for wireless network connections. The NEMA 4X Intel Core-based rugged touch panel computers are compatible with Windows 10 and Windows 10 IoT. Mounting ways include suspension and VESA arm.
Contact our sales team now for more information or visit our range of stainless steel panel pcs here.

About Assured Systems
Assured Systems is a leading technology company offering high quality and innovative applied computing solutions to the embedded, industrial, and digital-out-of-home markets across the world. Headquartered in Stone, England and with offices in North America, our reach is truly global. Our impressive product portfolio includes a full range of Fanless Embedded Computer Systems, Digital Signage & Multimedia Computer Systems, Touchscreen Panel PCs, Human Machine Interfaces, Vehicle Mount Computers, Rackmount Computer Systems, Single Board Computers, Rugged Laptops & Tablets.