12.1″ Industrial High Bright Touchscreen Monitor (1024×768)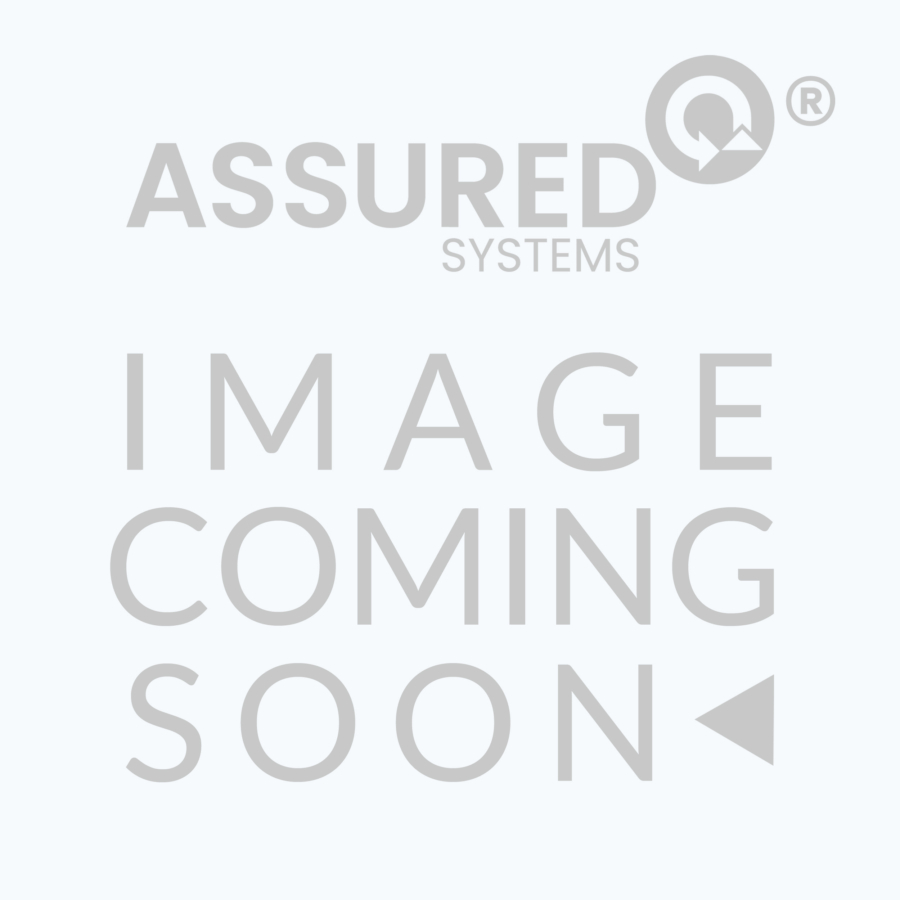 12.1″ Industrial High Bright Touchscreen Monitor (1024×768)
FDX1203T
With a maximum brightness of 1000 cd/m2 the 12" FDX1203 courtesy of DuraVision not only has a superb display but is incredibly versatile. Mounting as either a desktop, VESA, panel or chassis ensuring whatever your space the FDX1203
Brand: Eizo
12.1 inch LCD screen
Adjustable brightness up to 1000 NITS
Desktop, VESA, panel or chassis
Touchscreen: Analog resistive touch
Size: 325mm (W) x 276mm (H) x 51mm (D)

Details
With a maximum brightness of 1000 cd/m2 the 12" FDX1203T Duravision is a superbly bright touch display with analog resistive touch. Mounting as either a desktop, VESA, panel or chassis ensuring whatever your space, the FDX1203T has the solution. It also includes flexible positioning to maximize viewing efficiency with an adjustable brightness control to allow you to go as low as 0.5cd/m2 for easy viewing in ambient conditions. Input terminals are standard DVI-D 24 pin (with HDCP) or VGA, with over 16.7million colours the FDX1203T is an easily integrated high quality monitor that is fit for industrial purpose.
Ordering Info
FDX1203T – 12.1″ Industrial High Bright Touch Monitor w/VESA, Panel or Chassis Mount (1024×768)
Downloads
System Integration
Please ask about how we can configure your solution
Global Operations
We ship and support products via offices globally
Full Warranty
Industry leading warranties on all solutions as standard
Technical Support
Experienced engineers are on hand to support your project
Can't Find What You Want?
Viewable Image Size: 12.1″
Resolution: 1024 x 768
Ratio: 4:3
Brightness: 1000 cd/m2
Contrast: 600:1
Viewing Angle: (H / V, typical): 160°, 140°
Bezel: Grey
Backlight: LED
Video Inputs: S-Video, Composite, HDMI & DVI (On request)
Touchscreen: Analog resistive touch
Power: 12VDC with AC Adaptor
Warranty & Service Information for EIZO Products (EMEA)
Assured Systems are proud to be an official partner of EIZO providing a 2 year warranty on all products supplied within the EMEA, including products that have been customised. Extension options are also available for your convenience. Get the reliability you need with products and services from Assured Systems.
Related Products
You may also like...