Wind Turbine Monitoring Using IoT Gateways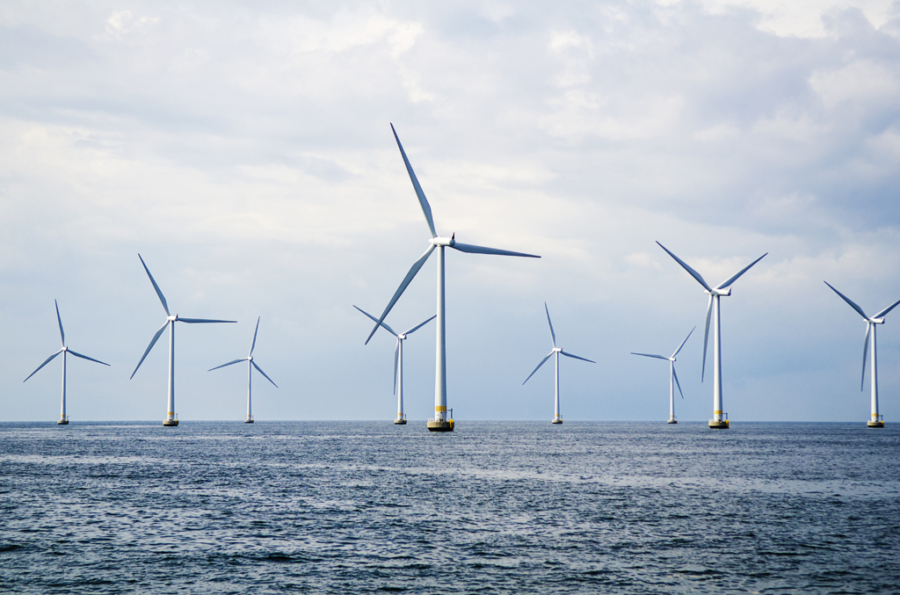 Wind Turbine farms are difficult to maintain. There can be anything between 5 and 500 wind turbines on a farm, which can be situated off shore or on mountainous relief. Collating and communicating data diagnostics from within the head of the turbine has always been a time consuming and expensive process that has challenged the industry.
An IoT gateway system is needed to source data from a multitude of sensors within wind turbines and then communicate the data out to field engineers or control centres.
The system solution needs to measure and relay:
Energy Input/Output
Wind Speed/Direction
Lubrication Pressures
Stresses
Temperatures
Shaft Speed and Vibration
The solution has to overcome the following challenges:
24/7 Operation
Work in a complex electromagnetic environment without emitting interference
Operate under vibration
Be capable of adapting to extreme temperature changes
Be remotely rebooted and managed for unattended operation
Communicate data via 3G/4G or satellite to field devices and/or control room
An IoT Gateways which is low powered and designed for critical industrial environments could be used as a solution. These compact fanless computers support an extended operating temperature between -40° C and 70° C, a wide voltage input between 9V-48V DC and can take vibration up to 5 'g'.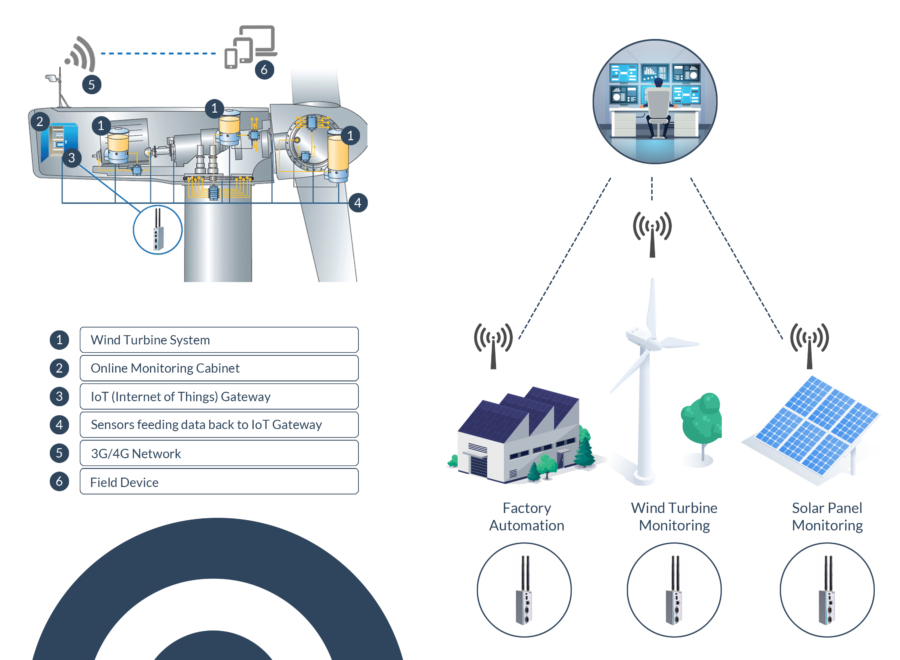 The I/O can vary to meet application needs including CAN bus, Fieldbus and isolated COM ports to deal with transients. There are IoT embedded computers available with expansion to allow for 3G/4G modules to be added that can communicate data to engineers rugged tablets in the field or back to a monitoring control room.
About Assured Systems
Assured Systems integrate data acquisition modules, IoT gateway systems and wireless communication technology ideal for the harsh environments and conditions of energy applications. We thoroughly understand our products, our customers, their markets, and the applications in which our systems are being deployed. If you have an application you would like to discuss, please contact us and we will be happy to help.