Liposuction Without Invasive Surgery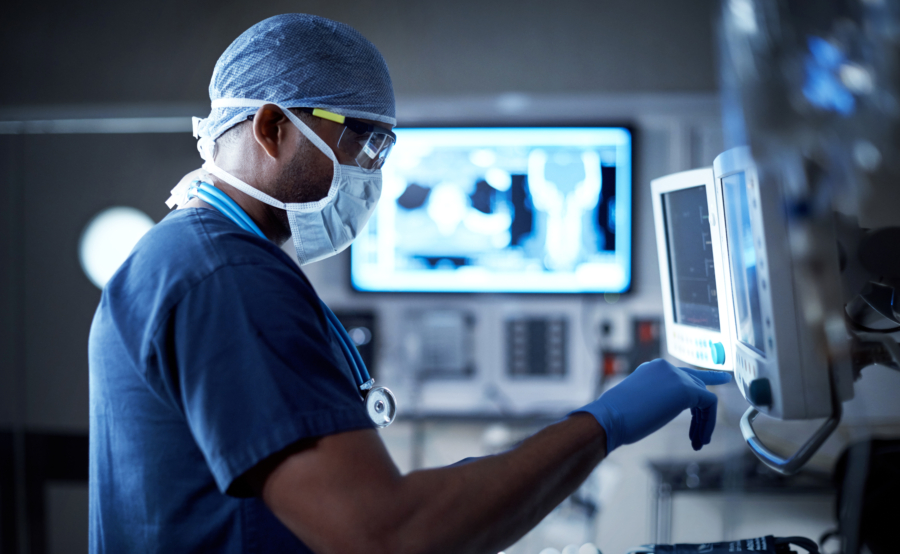 In 2012 we were approached by a leading medical systems manufacturer to help with the design of their new non-invasive fat reduction system. Essentially the system offers liposuction results without surgery using lasers, infrared technology and RF skin tightening. The system we help produce is the most advanced solution on the market and is clinically proven, safe and offers a much more comfortable alternative to traditional surgical liposuction and body shaping.
To make the system easy to operate it features a multi-touch human machine interface which allows the practitioner to easily dial in settings and monitor feedback from the on-board analytics. Due to mechanical constraints we proposed a modular HMI solution which comprises of an industrial grade  open frame monitor with projected capacitive touchscreen alongside one of our small embedded computers which runs a custom Windows 7 Embedded 'P' image created by our trained operating system engineers in-house. The resulting solution is a robust and revision controlled platform offering the stable and consistent supply chain required when producing medical equipment. The systems have proven extremely popular and currently we have over 300 of these systems out in the field.