In this article:
19 Inch Medical Monitor for DICOM Part 14 Calibration
Introducing the MX194, a 19 inch medical monitor with precise calibration for DICOM Part 14 classification
Medical monitors used to view Digital Subtraction Angiography (DSA), Computed Tomography (CT) and Magnetic Resonance Imaging (MRI) require absolute balance in brightness and chroma across the full screen. This is to prevent any shadow or contrast leading the observer to misinterpret images and make possible misdiagnoses. The classification for this required uniformity is DICOM Part 14.
Eizo has released a new 19 inch medical monitor, the MX194, with features specifically designed for DICOM Part 14 clarity.
DUE
The Digital Uniformity Equalizer (DUE) function helps to even out fluctuations in brightness and chroma on different parts of the screen to provide smoother images.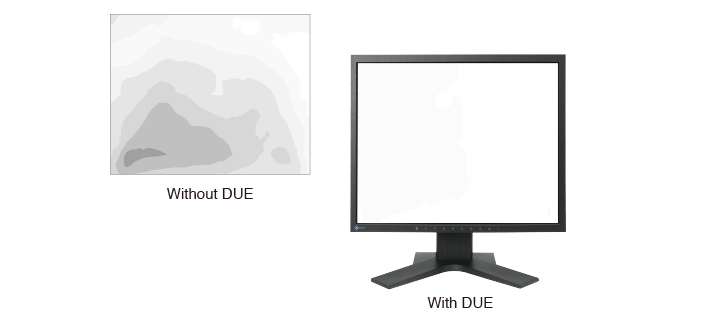 Long-Term Brightness Stability
EIZO guarantees 10,000 hours of use when the brightness is maintained at the recommended 180 cd/m2 (maximum 350 cd/m2). As the monitor is compliant with DICOM Part 14, it can faithfully reproduce medical images such as DSA, CT, and MRI, even over long-term use.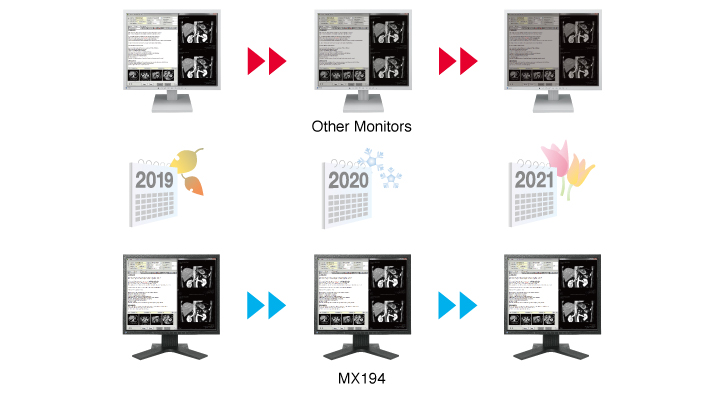 For Precise Diagnosis
EIZO carefully measures and sets each grayscale tone for compliance with DICOM Part 14. Furthermore, at startup or upon wakeup, the EIZO-patented drift correction function quickly stabilizes the brightness level and compensates the brightness fluctuations caused by the ambient temperature and the passage of time, allowing medical images to be faithfully reproduced with stable brightness and grayscale.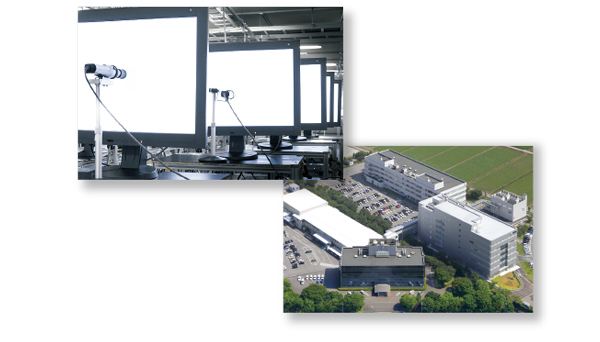 Simplified Calibration to DICOM Part 14
Perform a simplified calibration compliant with DICOM Part 14 using the bundled RadiCS LE quality control software. RadiCS LE corrects the brightness and grayscale tones of the monitor to maintain image accuracy and consistency over time.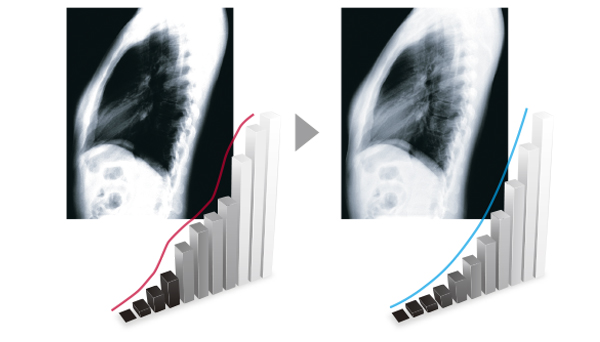 High Contrast Image Clarity
The MX194 adopts a high contrast VA panel allowing images to be viewed with clarity. With deep blacks, contrast between colours is significant for clear reproduction of colour images.

Smooth Colour Reproduction
The monitor can support 10-bit input for each RGB color, displaying more than one billion colours simultaneously. This ensures accurate reproduction of colour tones for 3D colour rendering and image fusion.

Modes for Modalities
Choose various modes for different modalities such as CR, CT, and endoscopy with the CAL Switch function. Using the bundled RadiCS LE software, modes can be set to automatically switch to optimal image viewing conditions.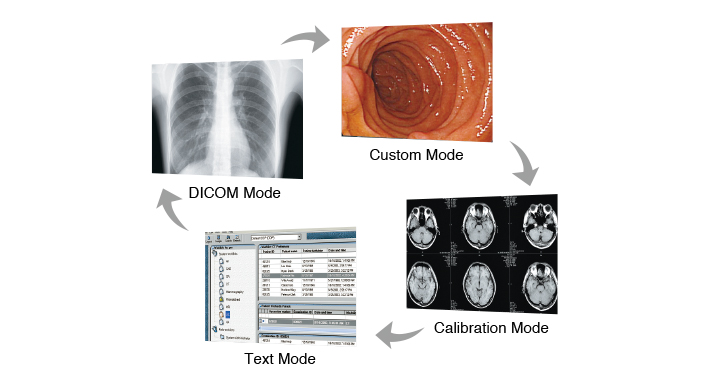 Rest Assured with Medical Qualifications
The monitor meets the strictest medical, safety and EMC emission standards.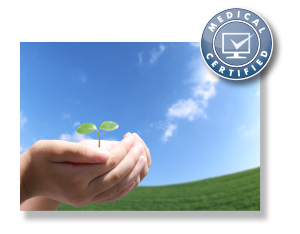 Assured Systems supply medical screens and computers around the world, contact us for advice.

About Assured Systems
Assured Systems is a leading technology company offering high quality and innovative applied computing solutions to the embedded, industrial, and digital-out-of-home markets across the world. Headquartered in Stone, England and with offices in North America, our reach is truly global. Our impressive product portfolio includes a full range of Fanless Embedded Computer Systems, Digital Signage & Multimedia Computer Systems, Touchscreen Panel PCs, Human Machine Interfaces, Vehicle Mount Computers, Rackmount Computer Systems, Single Board Computers, Rugged Laptops & Tablets.